Google Meet on Android may soon allow you to listen to YouTube music in a group call
1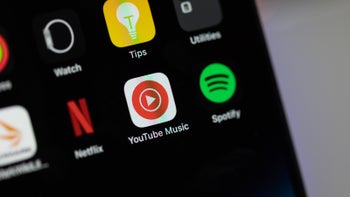 The latest apk — this is the file format of Android apps —
teardown from 9to5 Google's team
of the YouTube Music app unearthed signs that it may be next to join Google Meet's ever growing list of group activities.
Wait, you didn't know that you can do group things in Meet? Well, you could, especially if you are on Android! Google Right now, Meet can sync YouTube videos for a group call, so you can watch them together, and it will even let you play cards and trivia too.
The most recent analysis of the YouTube Music app showcased that the service may be next up to join Meet's features, as some notable lines of code pointed to this possibility. If and when that comes true, users will be able to use the YouTube Music app to listen to music together, which is something that Meet already allows with Spotify.
How to do group activities in Google Meet?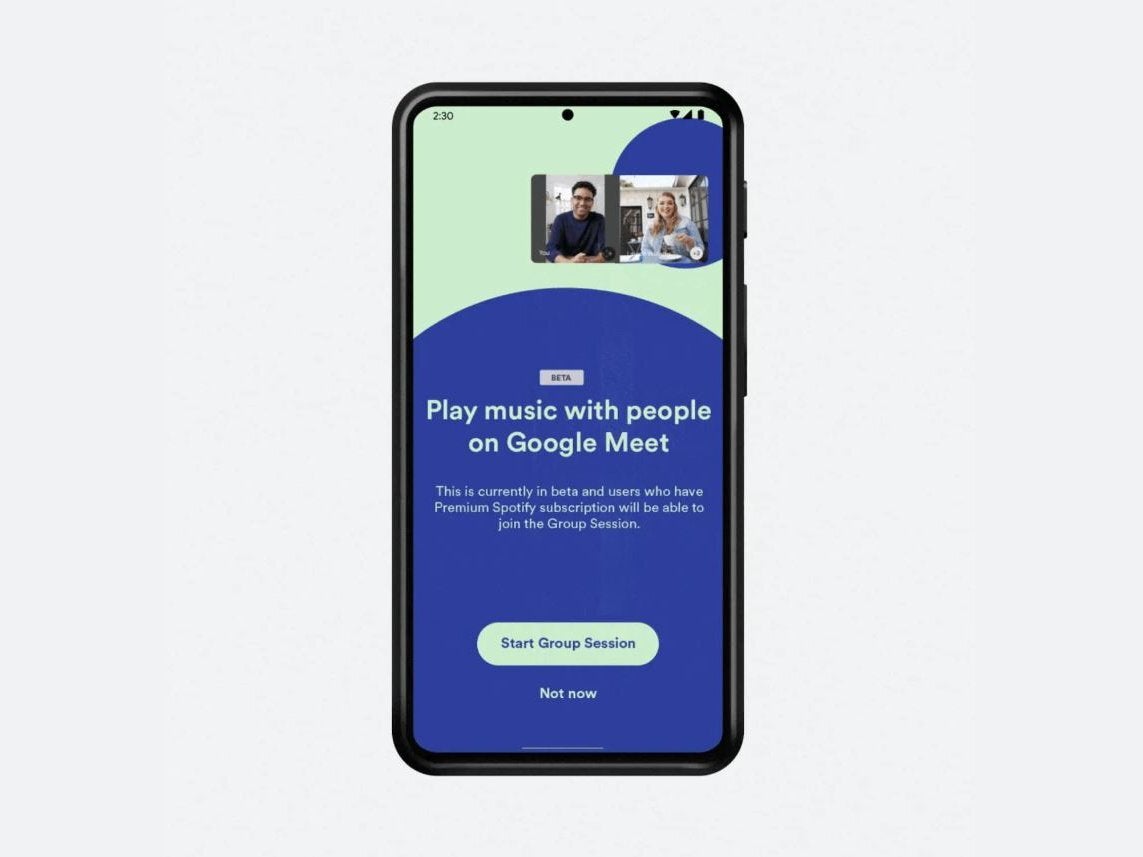 Google is great at cooking up exciting features for its services.
But how does this work exactly? Well, it's rather straightforward. Let's use YouTube as an example:
Join a Meet
Open the More Actions menu at the bottom
Click Activities
Select YouTube

Bam!

Now all that's left is to select a video
After that, all participants will be viewing the same content, at the same time, while still being on the call. It looks like a picture-in-picture (PIP) mode and users can choose if they'd like the call or the activity to take center stage.
A warning will prompt you if anyone is falling behind due to a bad connection so don't worry about checking on everyone. And by the way, these steps are the same for all other supported features like Uno, Kahoot or Spotify, but the designated apps will be required.
These group activities are made possible thanks to Live Sharing. This is a feature of Meet that any Android developer can take advantage of. Most apps can use this to — at the very least — sync and show up in PIP. But interactivity is also an option, so it will certainly be exciting to see what other activities become available in the future.
For everyone else that's not on Android though, your options are more limited. But hey — putting a video on and sharing the tab in Meet is always an option, albeit if a bit laggy sometimes. Let's hope that this fun feature becomes available on more devices soon