Google Go can now read your articles and web pages aloud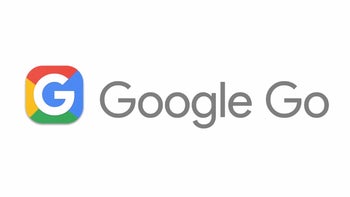 Go is Google's lightweight search app that's aimed at delivering all the information you need while also saving mobile data. Go is now getting a useful, new feature that allows it to read articles and web pages aloud thanks to Google's apt text-to-speech engine.
The service works in over a dozen languages and offers playback speed controls, and while it may not be as good as listening to an audiobook, it can turn pretty much any text you find online into spoken words.
In fact, this same text-to-speech engine will be used to read content in other Google apps and services in the future, Google VP Yossi Matias told
VentureBeat
in a phone interview.
"This presents some interesting opportunities in the future, as is the case for many other forms that we are using TTS which is how to improve the experience, how to make it more natural, how to adapt it, how to personalize it, these are kind of interesting directions that we may be exploring in the future,"
Matias said.
AI algorithms are employed to run the text-to-speech engine, as well as decide what to read or not read, and to identify the correct path of a page. Google engineers are also considering spoken descriptions of images for future versions of the Go app. This would mean harnessing the power of image recognition to determine what's in a picture and then describe it to the user.
According to Google
,
the reader for the Go app uses WaveNet speech synthesis to approximate an expressive human voice and is available in 28 languages.