Google Chrome for Android to get a convenient "Close All Tabs" button
2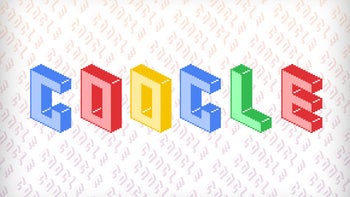 If you've been following Google's experimental endeavors on Chrome for Android, then you probably know about 'Duplex', which is what the company called its redesign browser UI with controls at the bottom. However, the 'Duplex' name is no more — so as to avoid confusion with Duplex on Google Assistant — and the new UI is now being called 'Duet'. But aside from the name change, the core idea of both remains much the same – relocate some of the most often used controls to a more convenient location, at the bottom of the browser.
Now, a new commit code, discovered by
Chrome Story
, reveals another convenient feature coming to Google Chrome with the roll-out of Duet – a dedicated button to close all tabs. When the update rolls out, it will take the form of a familiar trash can icon, located in the bottom left corner, and sharing a bar with the 'Plus' button for opening a new tab. Closing all tabs at once is currently available in Chrome, accessible from the overflow menu when in Tab view, but the dedicated button will offer an easier way to do this.
Currently, the Canary version of Chrome for Android has the 'Plus' button in the left-hand side, but it will move to the middle with the update, its current position overtaken by the new 'Close all tabs' button. It's currently unclear when the update will roll out, but Chrome Canary users are guaranteed to be able to take it for a spin before anyone else.
Here's what it looks like: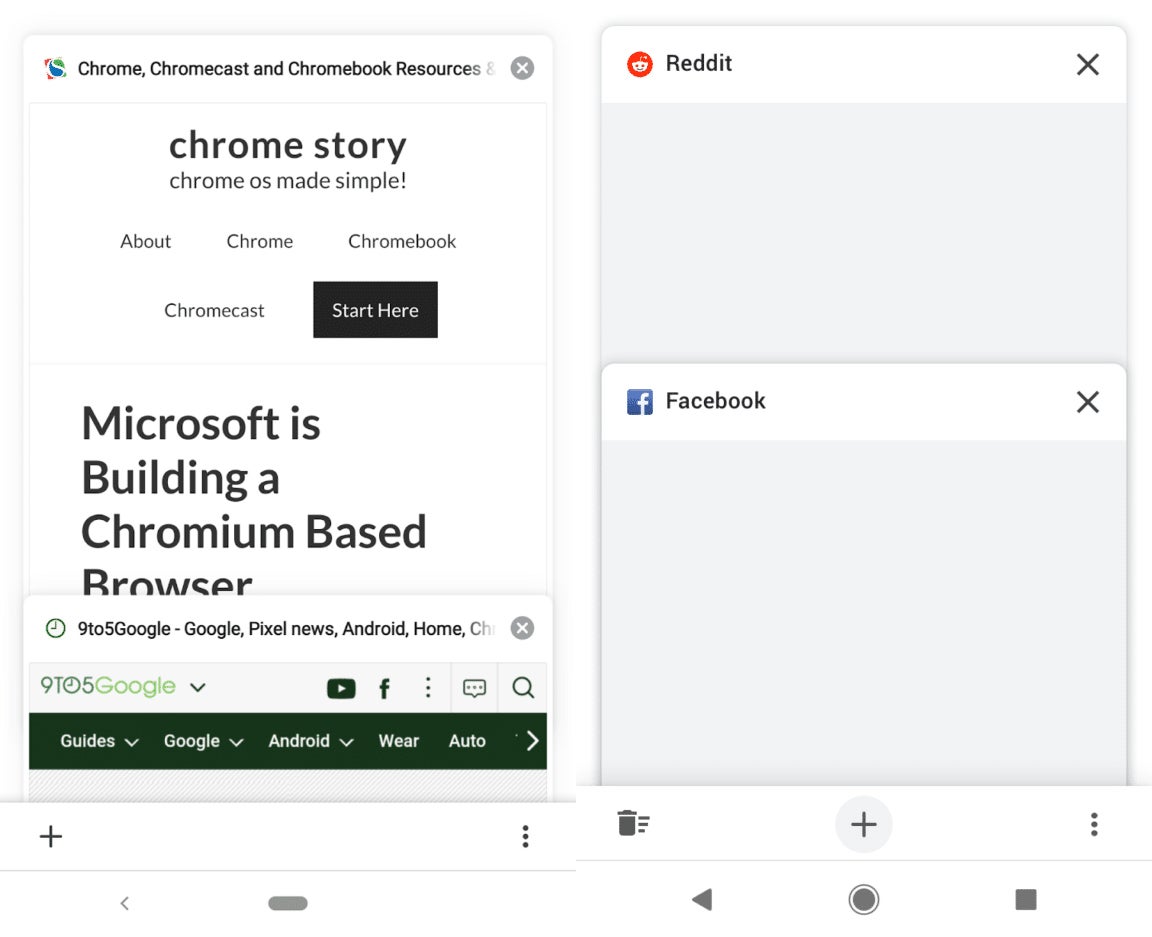 Left – current Canary version of Chrome; right – what it's going to look like with the new button added
Recommended Stories