The future is here: Google testing AR-powered ads through YouTube
3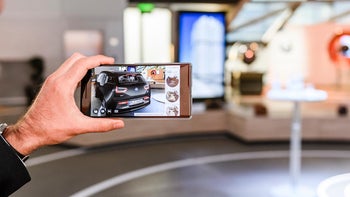 VR used to be a big deal a couple of years ago when every manufacturer believed it would be the future of gadgets. Alas, it seems it still has a long way to go as it didn't really pick up all that much. Instead, AR (Augmented Reality) has slowly started creeping its way up in the tech mainstream and many companies — including Apple — have expressed their belief that this is the next major thing to happen in mobile tech.
AR basically lets you view the real world through your phone's viewfinder, but add a digital twist to it — a 3D object, which can be plopped in and interact with the real world objects and even lighting around it in a realistic manner. All of these Snapchat and Instagram face masks are AR, as well as the digital Stormtroopers you and your buddies can take photos with in the Google Camera app.
Now, Google is looking into using AR as a new means of selling you stuff. The company has just introduced
AR Beauty Try-On
— a platform still in alpha and only running on iOS right now. It's meant to let users virtually "try on" various makeup products as they are watching their favorite beauty guru talk about them on YouTube. It'll be available through FameBit — YouTube's in-house platform to connect brands and content creators.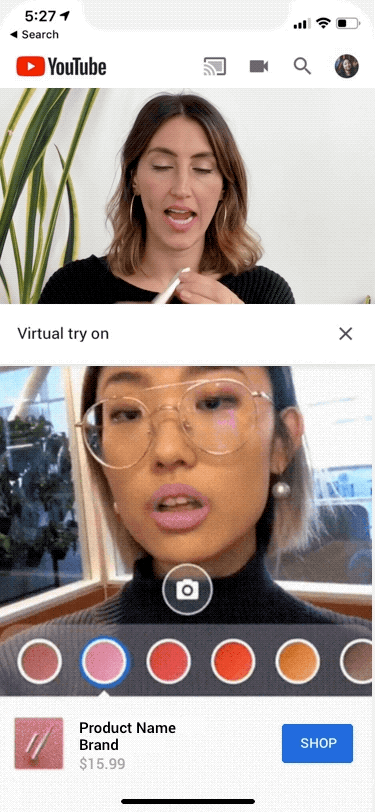 It's worth noting that Samsung attempted this first with Bixby Vision on the Galaxy S9. The company partnered with various makeup brands and let users "try on" their products in the selfie camera.
Next on the roadmap: you'd be able to pluck a toy from a toy review channel and place it next to your child in AR. That should save you a lot of money. We kid, we kid.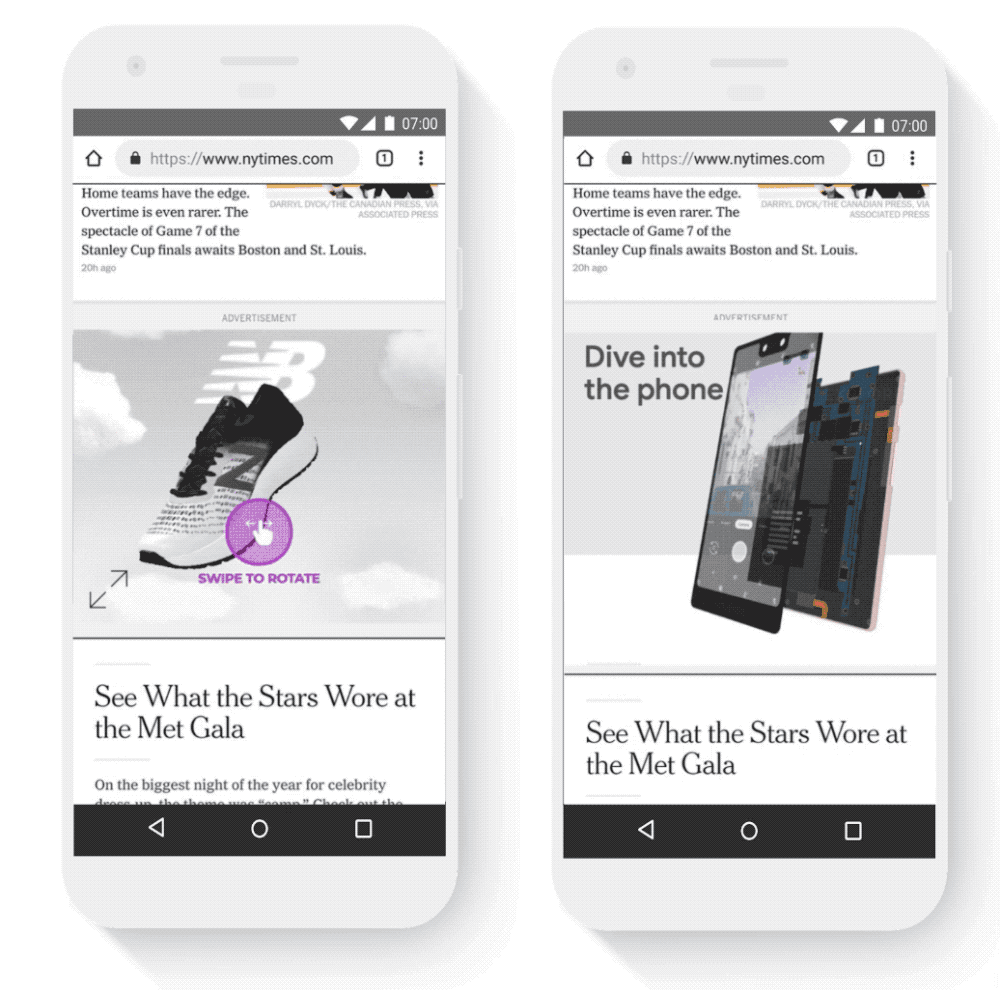 For those that want to make their ads more immersive, there's also Swirl — a new platform that will let companies make 3D models of their products and allow users to interact with them, zoom in, check them out up close and personal.
Hey, how long until we get Minority Report-type ads?