These 'best-in-class' apps are the winners of Google's 2019 Material Design Awards
Google's Material Design language has been around for more than five years now, allowing the search giant to spread the love across its entire catalog of popular Android apps, from the likes of Gmail, YouTube, and Maps to
Google Opinion Rewards just a few months back
.
But the company has also been making excellent progress getting more and more developers to apply the Material Design aesthetic principles and usability standards to third-party apps, a few of which are recognized every year for their standout execution and best-in-class looks.
The 2019 Material Design Award winners
are an eclectic group of simple but innovative apps that includes a relatively well-known travel service, a journal and a language learning app that may or may not ring a bell, and a very little-known productivity tool that has barely exceeded 5,000 Play Store installs to date.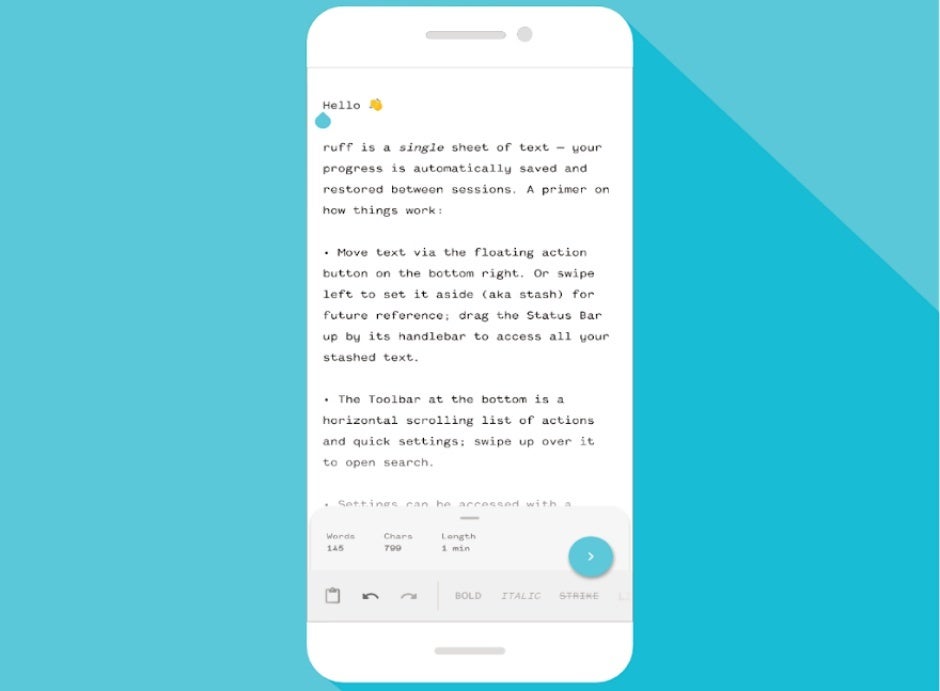 Starting with the prize recipient you probably haven't heard of before, you should definitely
give Ruff a try
if you want something straightforward and fun to keep your on-the-go writing... going. Google is praising Ruff for its "consistent application of color, typography, and shape", recognizing the free-to-download title (with in-app purchases) in the theming category of this year's Material Design Awards.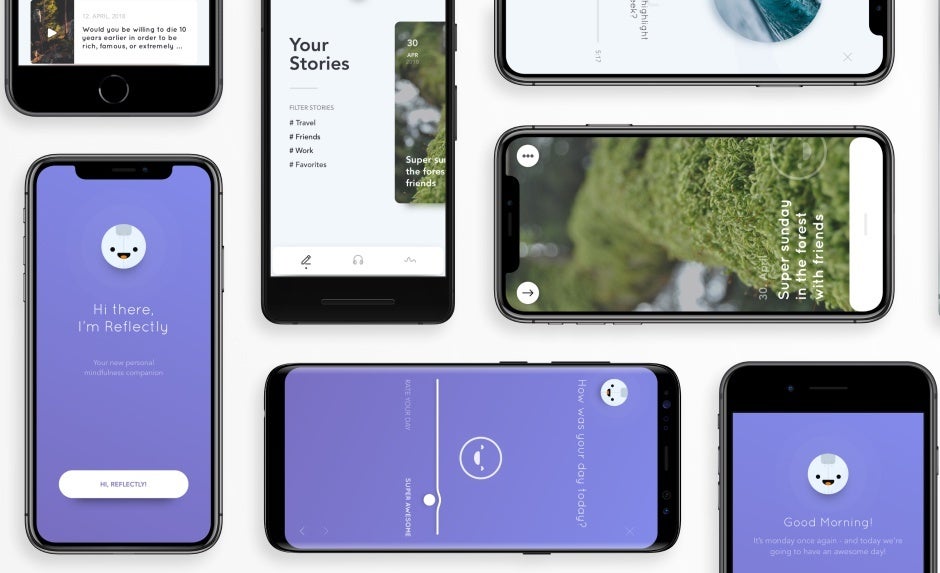 Next up,
Reflectly
wins top honors in the "innovation" section, thanks to a "demonstrated ability to build upon and extend the Material Design system in inspiring new directions." That might be one of the most flattering descriptions of an Android app we've ever heard, so if you're not familiar with this free-to-try intelligent personal journal and diary, you may want to check it out as well.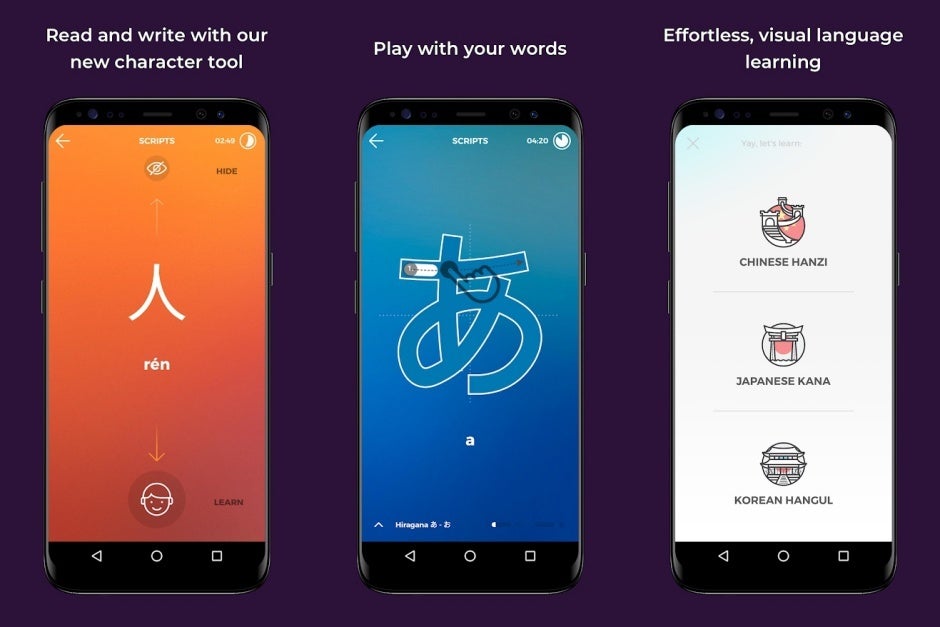 Naturally, the same goes for
Scripts
, which is a very ingenious foreign language instructor, helping you learn complicated writing systems like Korean, Japanese, Chinese, or Russian with a clever use of your phone's touchscreen capabilities. Scripts is the well-deserved winner of a 2019 Material Design Award for "experience", which brings us to the final name on this year's list of champions.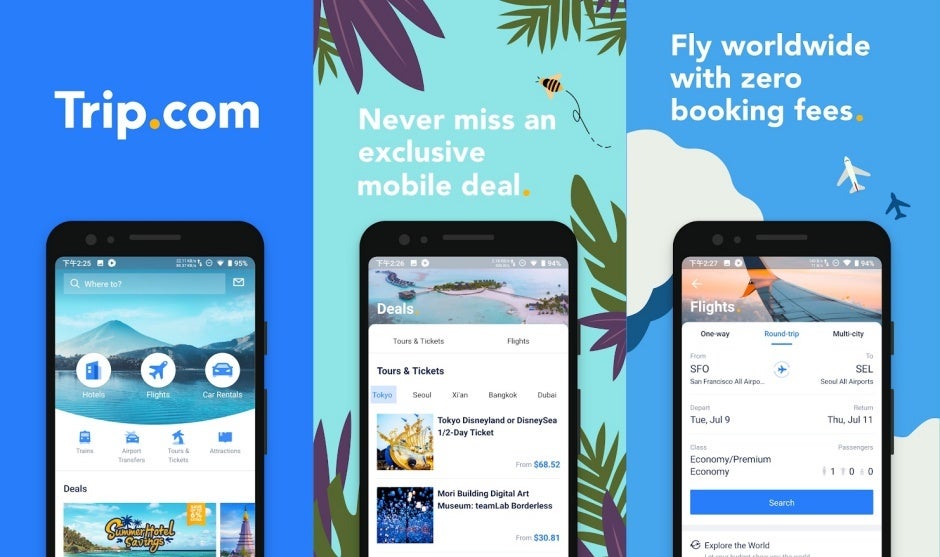 With over 5 million Google Play installs,
Trip.com
probably needs no introduction, allowing you to find hotels, book flights, search for train tickets, and so much more while employing a "thoughtful and inclusive design", which earns the app a "universality" crown.