This Fossil hybrid smartwatch is dirt cheap for a limited time!
We may earn a commission if you make a purchase from the links on this page.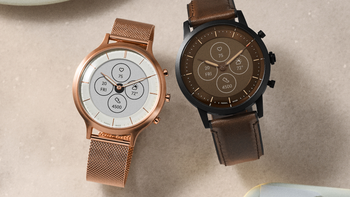 Smartwatches and battery life. The polar opposites The never-ending battle. The ultimate trade-off. But if we really want to skip all the drama, it's down to features versus battery life. There is one exception to this rule: hybrid smartwatches. And now you can have one of the better ones at a great price!
The Fossil Men's Neutra Hybrid Smartwatch is a perfect combination of a classic analog watch and modern technology. And you know what's even better? You can snag it now at an incredible
40% discount
, thanks to the latest Amazon deal. For a tad more than
$100
, you can have a great looking watch, that's also pretty smart underneath.
This smartwatch has a sleek and minimalistic design that looks great on the wrist. It features a stainless steel case and a genuine leather strap, making it the perfect accessory for any outfit. It's also water-resistant up to 30 meters, so you don't have to worry about taking it off when you're swimming or taking a shower.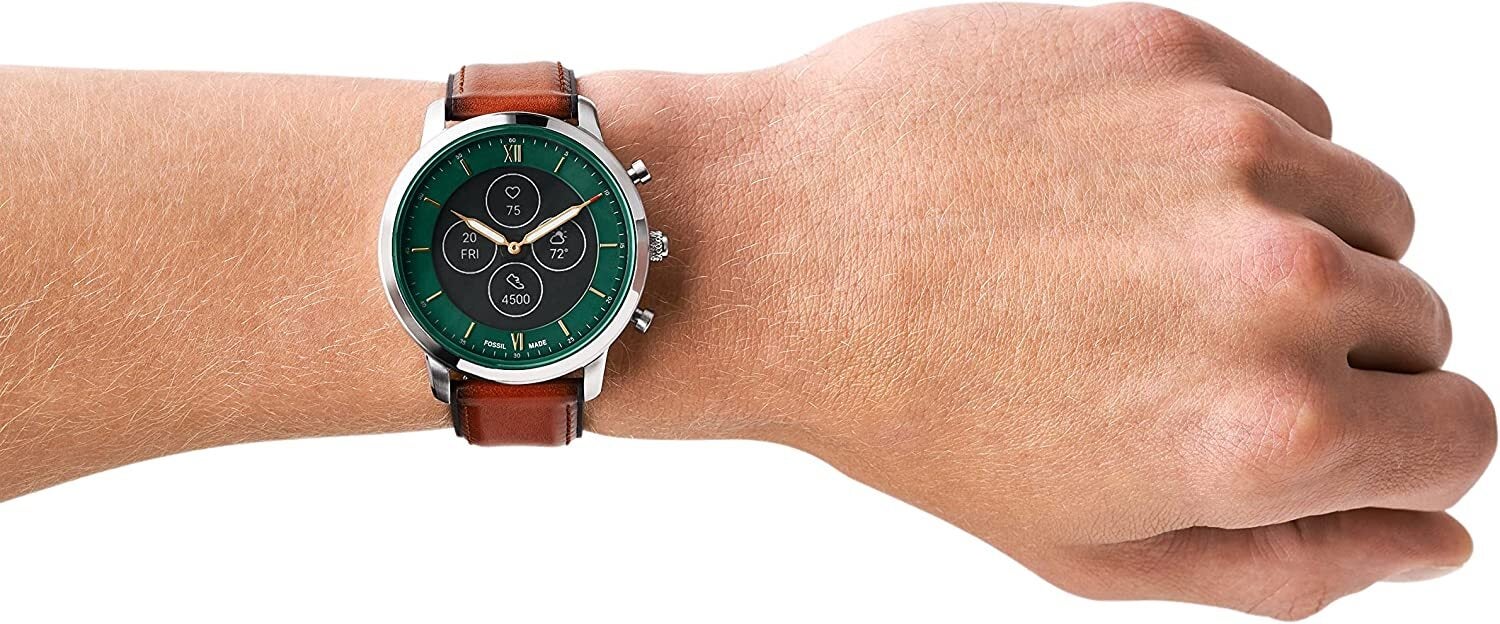 Smart meets stylish
The Neutra Hybrid is not only stylish, but also functional. It can track your steps, calories burned, and distance traveled, so you can stay on top of your fitness goals. It can also monitor your sleep and send you notifications for calls, texts, and other apps. You can even customize the dial to show the information you want to see.
One of the coolest things about this smartwatch is that it has an incredible battery life. You can go up to 2+ weeks without needing to charge it. That means you can keep it on your wrist all day, every day, without worrying about it running out of juice. Now compare that to the 18 hours of the Apple Watch and tell us it's not worth it.