DirecTV no longer operates under AT&T as spinoff process is completed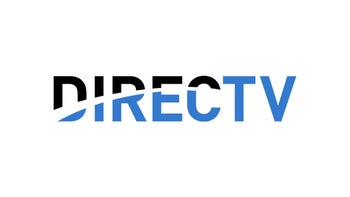 AT&T
has just
announced
it has completed the spinoff of its video streaming business six months
after the transaction was revealed
. Starting now, DirecTV will no longer operate under AT&T, but as its own company called "DirecTV."
Back in February, AT&T confirmed it has reached an agreement with private equity firm TPG for the sale of 30% of its video streaming business. Under the agreement, AT&T will hold 70% of a new company, which was referred to as New DirecTV, while TPG will own 30%.
Today, AT&T and TPG announced they have closed the DirecTV transaction, and that the newly created company will operate the DirecTV, AT&T TV and U-verse video service previously owned and operated by AT&T.
AT&T received $7.1 billion in cash for the 30% of the video streaming business and transferred approximately $195 million of video business debt. TPG contributed $1.8 billion in cash to DirecTV in exchange for preferred units and 30% interest in common units of the new company.
The new DirecTV company will be led by a board that will include Bill Morrorw, CEO of DirecTV, Steve McGaw and Thaddeus Arroyo, appointed by AT&T, as well as David Trujillo and John Flynn, appointed by TPG.
DirecTV had more than 15 million premium video subscribers at the end of the second quarter of 2021, but the new company hopes to grow the number in the coming months.