Apple Watch Series 5 rumor review: price, release date, and new features
12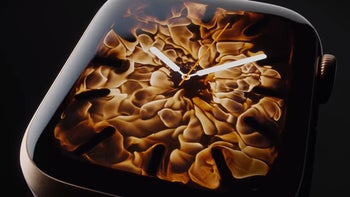 The Apple Watch Series 4 is one of the best smartwatches around, and for good reasons. Although it wasn't a radical departure from its predecessors in terms of design, it introduced a sleeker profile combined with a considerably larger display. But aside from this, its biggest stand-out feature is arguably the built-in ECG (electrocardiogram) monitor. Its been making headlines, and though its currently available only in the US, it is hands-down one of the most prospective new features that the Series 4 introduced. It is important not only for Apple, but for the wearables industry as a whole, as personal health monitoring devices prove time and time again to be literal life-savers.
That said, the Apple Watch is still not a perfect. For the handful of innovative features that it introduced, it still lacks in some areas where the competition does better. One of those is sleep tracking, and if recent rumors are to be believed, Apple has been working on it for quite some time now to get it ready in time for the Apple Watch Series 5. But it's not the only new thing coming to the Series 5. Here's a breakdown of what we know about Apple's 2019 smartwatch.
Apple Watch Series 5 design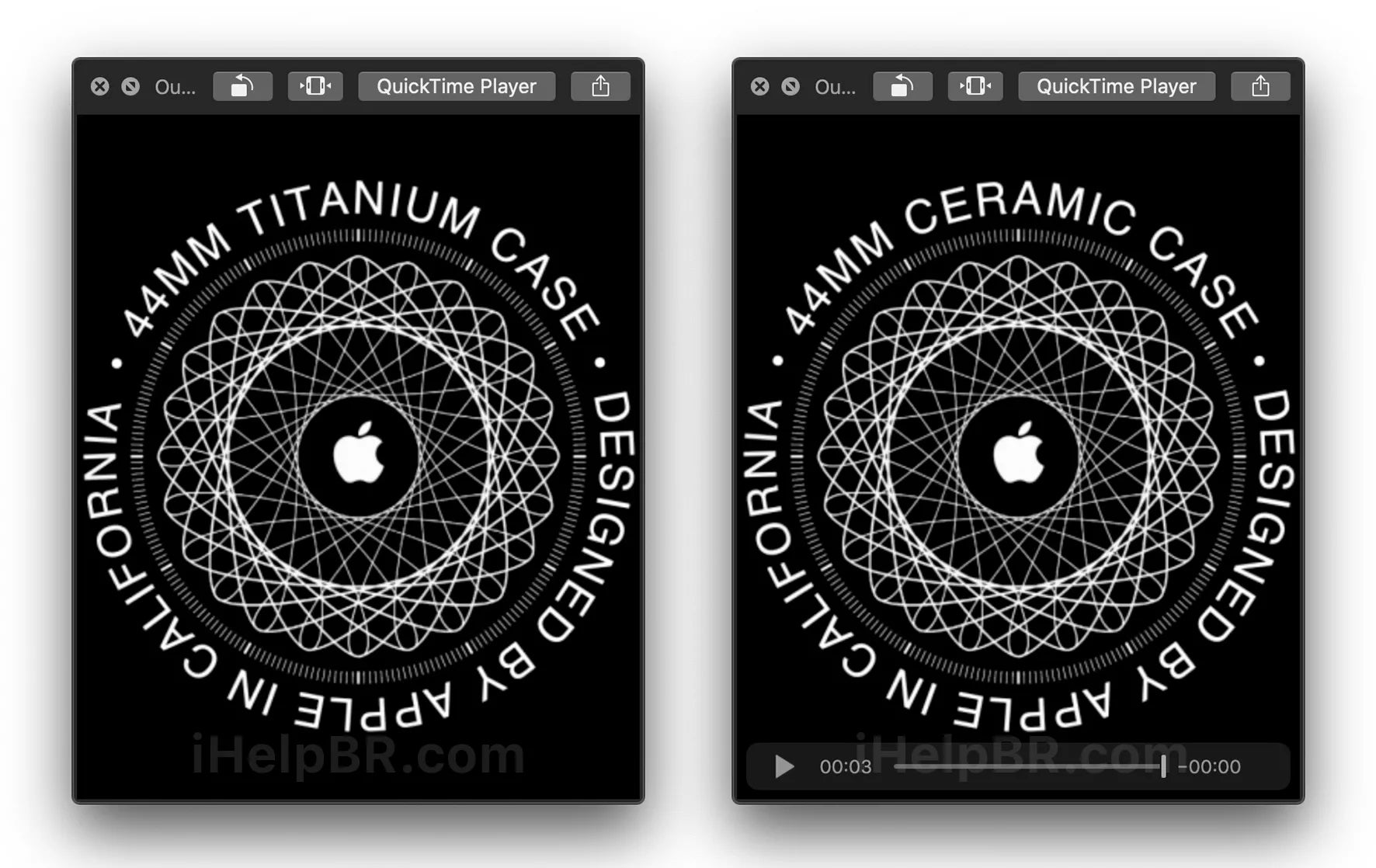 A new leak suggests that the Apple Watch Series 5 will be available in ceramic and titanium versions
While the first three generations of Apple Watches had virtually identical designs, the Series 4 changed things up a bit with its bigger, flatter display. Now, if you haven't actually owned one of the previous models and then switched to the Series 4, we wouldn't blame you for not noticing the change. Series 5 won't be a radical design transformation, either. In fact, according to reliable Apple analyst Ming-Chi Kuo, the Apple Watch Series 5 will be pretty much identical to its predecessor in terms of design, and instead focus on internal changes and improvements.
With every release of a new Apple Watch model, there's a bunch of people asking, "will there be a version with a round display?" This year is no exception. The answer is, "no, the Apple Watch Series 5 won't have a round display." Apple firmly believes in the rectangular shape of its smartwatch and won't deviate from it in the near future. Not to spite those who want round smartwatches, but because the user interface has been designed to work on a rectangular display. We wouldn't rule out the possibility of this happening in the future, just not this year.
A new way to interact with the Apple Watch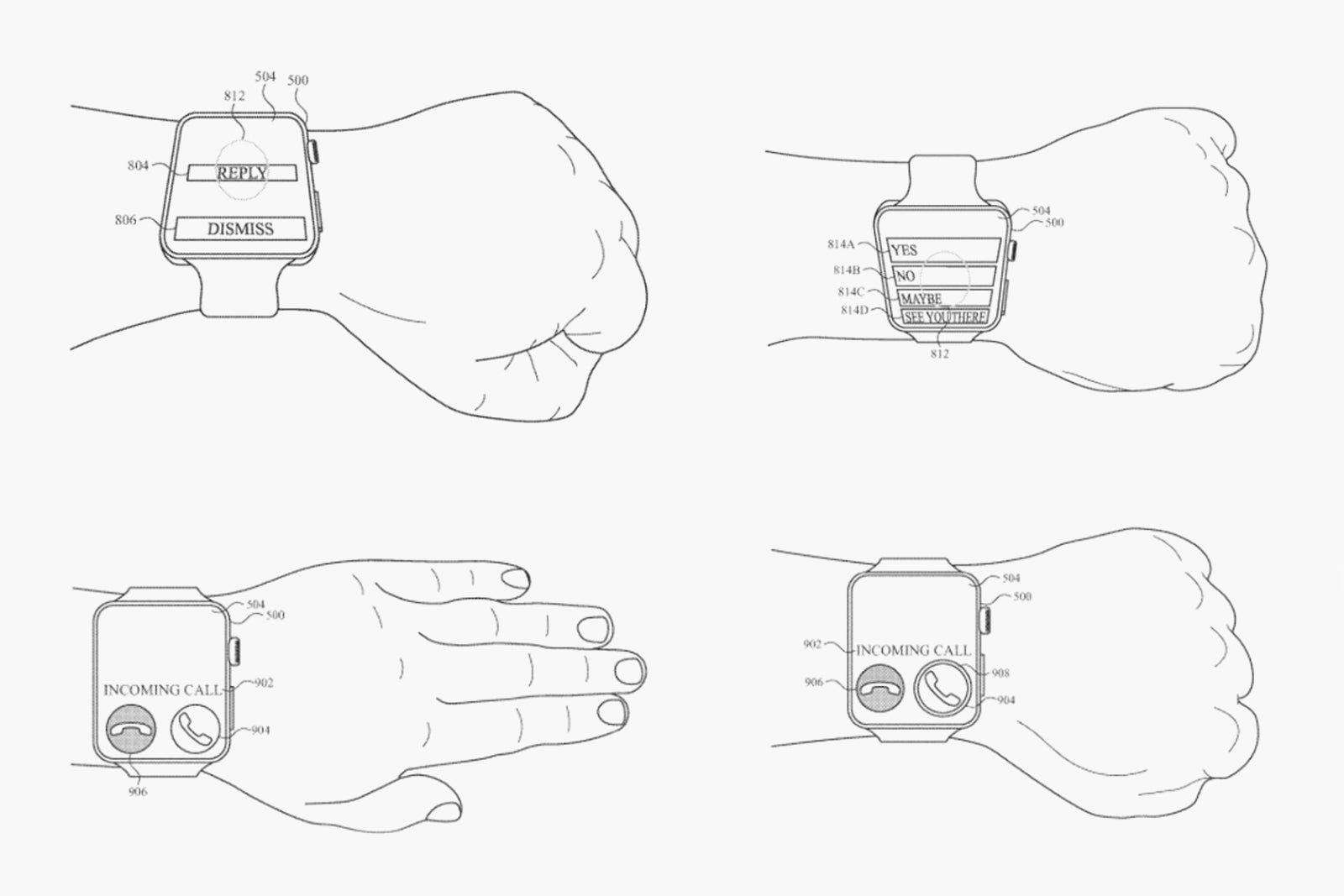 Apple's watchOS is intuitive and relatively hassle-free to interact with, so far as swiping at a 1.7-inch screen with your finger goes. The digital crown and button will likely remain on the Apple Watch Series 5, further helping with the small screen. However, Apple is heavily rumored to be working on motion gestures for the Series 5 to complement and improve the user experience.
Recently published Apple
patent filings
reveal that the company may be working on a gesture interface that harnesses the motion-sensing technology inside the Apple Watch to allow users to more easily interact with the interface. Some of the use case scenarios outlined in the patent include flicking your wrist to scroll through messages (or other on-screen items) and clenching your fist for a few seconds to answer an incoming call.
Ironically, smartwatches are at their best when there's as little direct interaction between them and the user. Apple seems to be realizing this, and with Google also reportedly working on a simplified motion-control gesture interface for Wear OS, this only makes sense.
Sleep tracking and new health features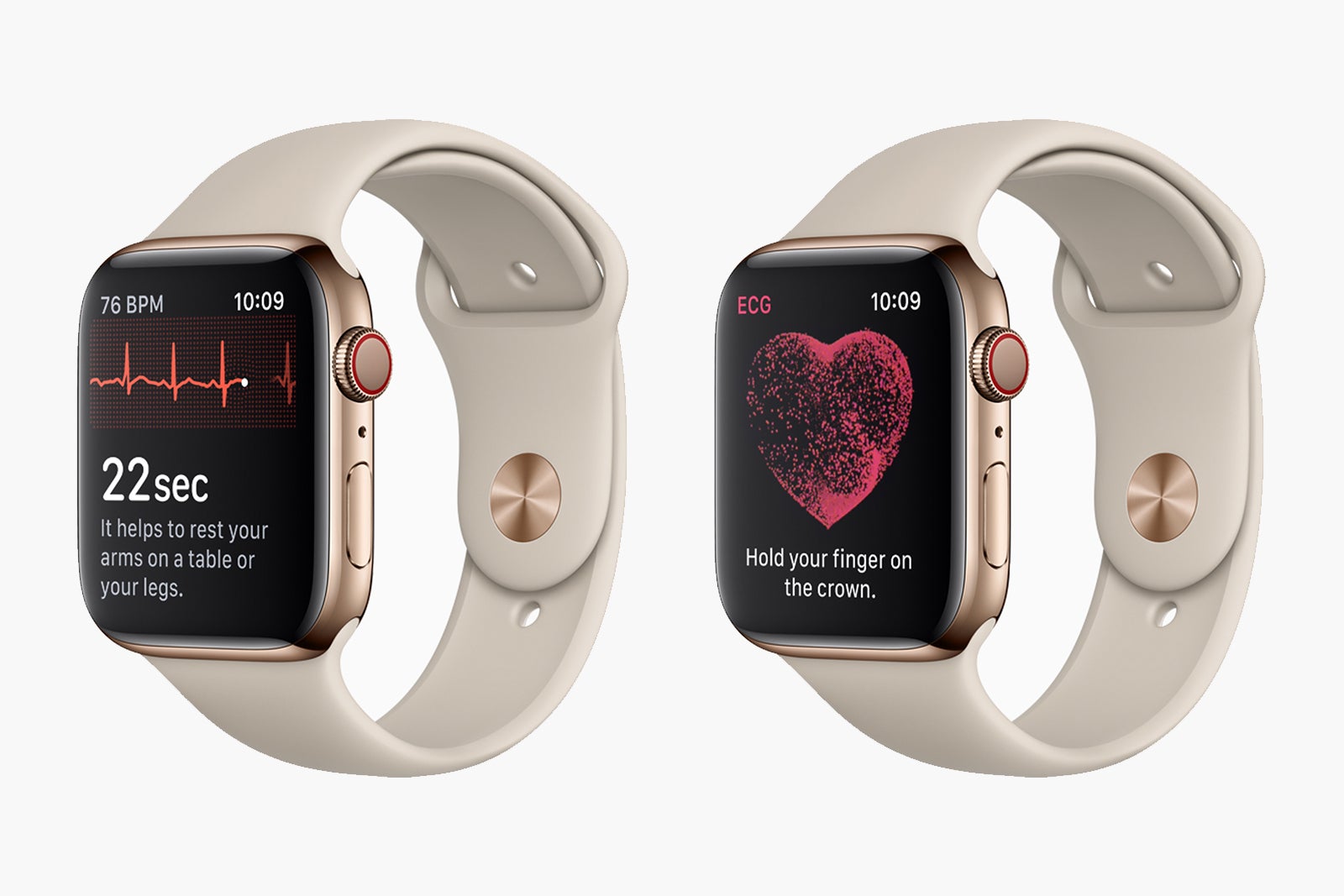 The Apple Watch Series 4 may have blazed some trails (in the smartwatch space, at least) with its ECG monitor and fall detection features, but in some areas, it's been lagging behind the competition. We're talking about sleep monitoring – a feature that has been available even on low-cost activity trackers for years and is one of the most widely used functions of such devices. Most recent smartwatches, including the Samsung Galaxy Watch and Galaxy Watch Active, offer some sort of sleep tracking, so it's rather strange to not have it on the world's best-selling line of wearable gadgets. Yes, there are third-party sleep monitoring apps for the Apple Watch, but it's time for Apple to just build it into watchOS.
Fortunately, the Watch Series 5 may come with this functionality built-in. According to a recent
Bloomberg report
, Apple will be ready to implement sleep monitoring "by 2020," which turns this and next year's Watch models into likely candidates for the debut. We've got our fingers crossed for the feature to launch alongside the Series 5, though, as it would really help it be an all-around great personal health monitoring device.
Apple Watch Series 5 price and release date
The Wi-Fi-only version of the Apple Watch Series 4 (40mm) is priced at $399, while the 44mm model goes for $429. The Wi-Fi + cellular versions, on the other hand, are sold for $499 and $529 for the 40mm and 44mm variants, respectively. The Apple Watch Series 5 could be priced similarly, although if many of the rumored hardware improvements come to fruition, we may be looking at slightly higher price tag for this years' models.
Choosing the larger version, or one of the different combinations of straps and materials available, would increase the price. In fact, some of the Series 4 "Editions" are currently going for $1299.
As to when the Series 5 is expected to be unveiled, well, judging by the release dates for previous generations of the Apple Watch, we're likely looking mid-September reveal.
Apple Watch: 24 Apr. 2015
Apple Watch Series 1 and Series 2: 16 Sept. 2016
Apple Watch Series 3: 22 Sept. 2017
Apple Watch Series 4: 12 Sept. 2018
Apple Watch Series 5: 10 Sept. 2019
Recommended Stories