Apple retail channel employees are facing layoffs
1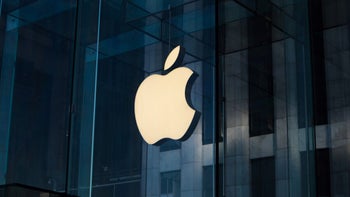 Just a couple of days after finding out that Google's planning to cut 6% of its workforce, we are hearing similarly gloomy info for
Apple
employees.
AppleInsider reports
that Apple has now started to lay off non-seasonal employees in its retail channel outside of Apple Stores.
Apple layoffs: retail channel employees for now

The information about the layoffs comes from an email that AppleInsider received and then reportedly verified with sources. Basically, some people who work in places like Best Buy and other stores have now received a third-day notice about their rights when it comes to a layoff.
The folks at AppleInsider were able to verify that the layoffs are not from seasonal employees (their contracts would have already expired by now). Seasonal employees are people who Best Buy and Apple hire during times when sales peaks are expected to deal with the additional demand from buyers.
At the moment, it's unclear what percentage of Apple's workforce is affected. AppleInsider notes it is a notable enough volume because the information has come from multiple sources.
So far, Apple has not made any public announcements of any large layoffs. Tim Cook, Apple's CEO, said back in November that the company is slowing down the hiring process.
Other big tech companies like Microsoft and Google are undergoing mass layoffs at the moment.
Google is reportedly going to cut 12,000
of its workforce in the coming weeks. Reportedly, layoffs at Amazon are exceeding 18,000. Facebook is also expected to lay off some of its employees.