Apple is investing $200 million in mini-LED production as it struggles to meet iPad Pro demand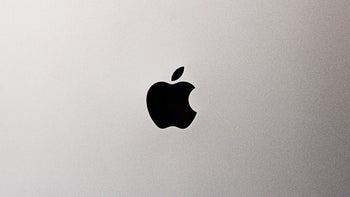 Apple
is going to invest $200 million in new equipment for mini-LED production. The company's 2021
12.9-inch iPad Pro
, which has a mini-LED display, is already in high demand, and Apple has plans to introduce the technology to more of its products.
According to a report from
DigiTimes
, Apple is buying hundreds of millions of dollars worth of mini-LED production equipment. The new production machinery will be used by Apple's sole mini-LED panels provider - Taiwan Surface Mounting Technology (TSMT). The report also states that Apple has already been struggling with the current demand for displays for the 12.9-inch 2021 iPad Pro.
The Cupertino company is reportedly planning to introduce the new display technology to its
14 and 16-inch MacBook Pro
series of laptops. Rumors say Apple is also planning to add
mini-LED displays to the redesigned iPad mini 6 and entry-level iPad
. With this $200 million investment, Apple is hoping to provide an additional 700,000 to 800,000 mini-LED panels produced per month.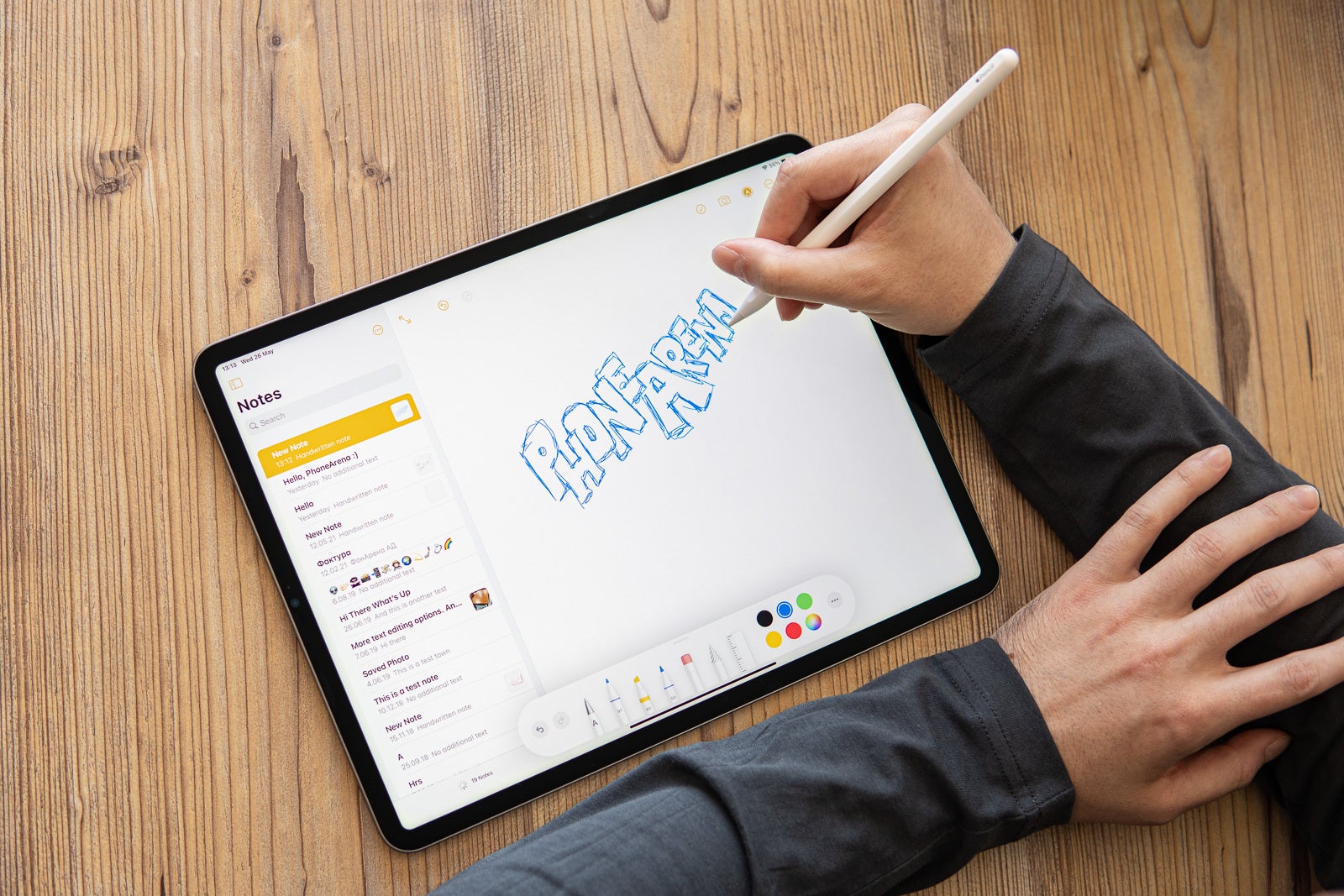 The 12.9-inch mini-LED screen on the 2021 iPad Pro has received backlash about its problems with dimming.
Mini-LED technology has its advantages and disadvantages over conventional LED panels. These types of screens have a full array of local dimming by having thousands of mini-LED panels spread across the screen. This of course makes the manufacturing process of the displays more complex and in turn more expensive as well.
Problems with the 12.9-inch iPad's screen have been reported. Specifically,
a "blooming" problem has been reported
which consists of a halo effect in high contrast situations, like displaying white text on a black background.
But it looks like the company is making steps into solving these iPad-related problems. Recent reports suggest that the company is planning on ditching the mini-LED technology on the iPad, replacing it with
OLED for the 2022 iPad Air and the 2023 iPad Pro
models.
This makes sense, as mini LEDs struggle less on bigger displays, like the ones found in the MacBook Pro laptops, while still being cheaper to make than OLED panels.