Apple was found guilty of violating worker rights after an investigation from labor officials
5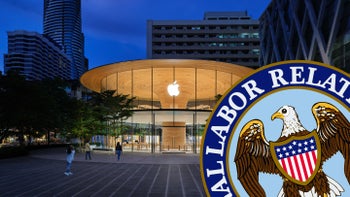 Well, this is awkward.
Apple
seems to have violated its workers' rights in opposition to labor laws.
Oops?

The United States National Labor Relations Board (NLRB) prosecutors have determined this based on the way Apple executives were talking about company employees. As if that wasn't enough, it would appear that Apple's company policies are built in a way to kind of stop employees from exercising their labor rights.
Thanks to this report from
Bloomberg
, we know that the NLRB has enough to actually get in the way of Apple due to both the company and its execs having violated the National Labor Relations Act. Apple is expected to settle, but if they don't, NLRB's director is set on raising a complaint against the Cupertino company.
All of this was made possible due to ex-employees Ashley Gjovik and Cher Scarlett, who brought the case to the NLRB's attention in 2021. They also told stories of the numerous ways in which Apple forcefully removed employee rights through rules, regulations and threats.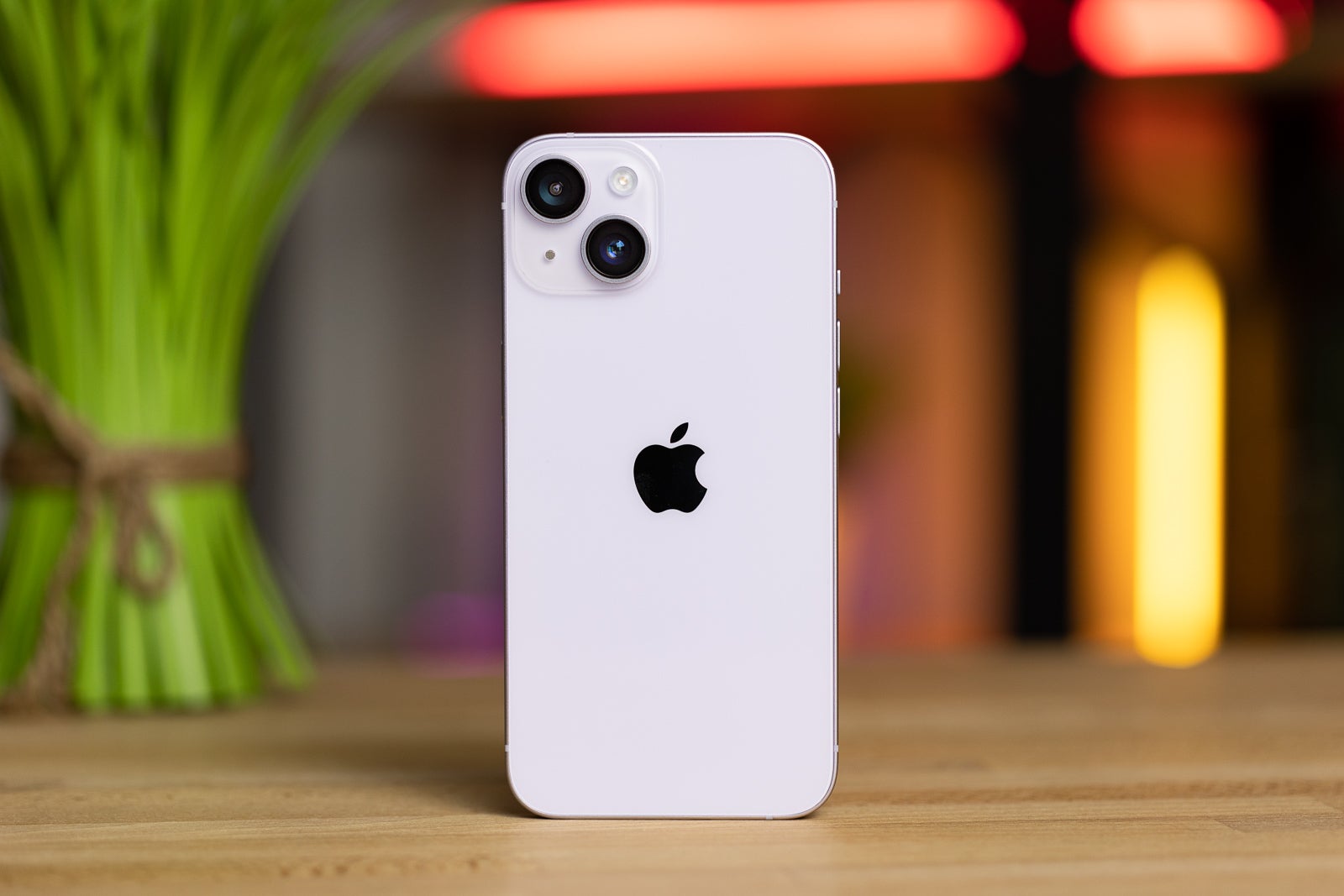 No judgment towards iPhone owners. Good tech is good tech!
Apple CEO Tim Cook was quick to label people — those who spoke out or brought the light of the outside world onto these issues — as leakers. His threats described an investigation which is trying to identify such individuals, going on to say "people who leak confidential information do not belong here" in a — well, leaked — company email.
After some time, the only comment that the company made was through their attorney:
"Apple fosters an open and inclusive work environment whereby employees are not just permitted, but encouraged, to share their feelings and thoughts on a range of issues, from social justice topics to pay equity to anything else that they feel is an important cause to promote in the workplace."
Hmm.

The gravity of the situation is such: Apple is the most valuable company in the world right now. The fact that they've been under so much legal pressure lately points to something. Even if the company continues to deny any wrongdoing, it's interesting that stories like this don't just go away.