Apple accused of double standards, cynicism and hypocrisy by ad organization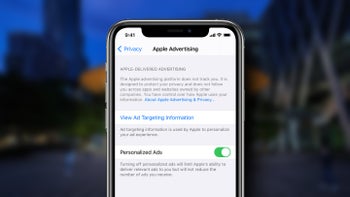 The Interactive Advertising Bureau's (IAB) annual conference has come and gone, but before the curtain call went out, accusations of
Apple
being a cynic and hypocrite started flying around. Not only that, CEO David Cohen seems to be prepared to wage war on the company soon.
As reported by
AppleInsidier
, this year's meetup was in Florida, where the IAB — which includes participants from other Big Tech companies like Google and Meta — expressed concerns over Apple's lack of transparency regarding app tracking.
According to David Cohen, Apple is displaying double standards, as users can choose to allow or deny third-party apps any tracking rights, but pre-installed apps get a free pass, labeling what they do in the background as "personalization".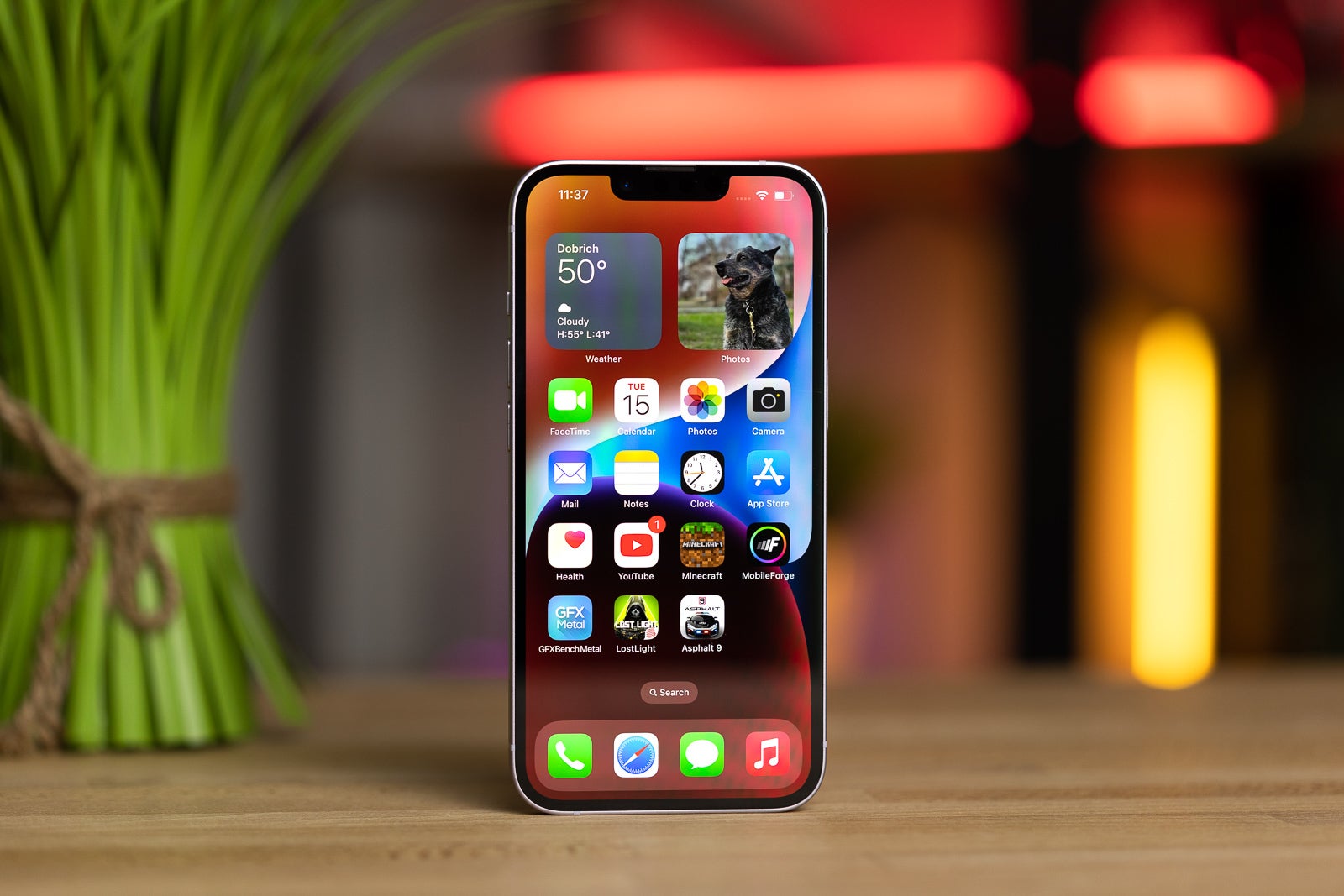 Can you be sure that none of these Apple-branded apps aren't tracking you all the time?
Mr. Cohen also took a moment to acknowledge that numerous attacks of similar stature are coming from outside the tech community. However, Apple's behavior is coming from within, and as such is a bigger concern, to quote: "Apple exemplifies the cynicism and hypocrisy that underpins the prevailing extremist view".
David Cohen went on to give an example of what he means. Some time ago, the IAB was involved in providing feedback to Apple, regarding its Limit Ad Tracking (LAT) feature, introduced in 2014 with iOS 10. The Bureau implored Apple not to use vague language in such sensitive settings, but from the CEO's point of view, Apple simply shrugged things off with a simple "Thanks for the feedback".
Apple has yet to respond in any way to the IAB's allegations. The company has, however, gone on record, claiming that it won't use tracking options to create an uneven playing ground. That being said, the numbers show that Apple's ad business is growing, while others are seeing diminishing returns, which is exactly why David Cohen has his eyes set on Apple.