Back up your WhatsApp data now, or it will be deleted
7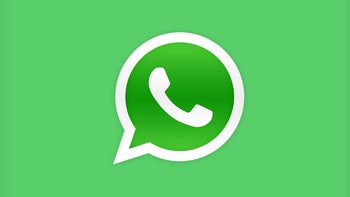 If you're a WhatsApp user on Android, then you may have heard the
good news
– Google and Facebook have teamed up to offer WhatsApp users free, unlimited backups on Google Drive. However, there's also bad news. Or at least, there would be if you don't act quickly.
Up until now, WhatsApp users had a limited backup storage quota, but starting November 12 that will no longer be the case. What's nice is that whatever you back up to Drive from that point on, including messages, images, and videos sent on WhatsApp, won't take up any of your precious cloud storage.
However, all WhatsApp backups that haven't been updated in more than one year will be automatically removed from Google Drive storage come November 12. These include text messages, images, and videos. If there's stuff that you want to hold on to, open WhatsApp and go to Settings > Chats > Chat backup.
WhatsApp users on iOS won't be affected by this change, as Facebook already has a deal with Apple that sees everything backed up to iCloud.