a-JAYS One+ and Four headphones hands-on
3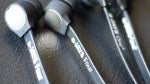 Certainly, we all have the option to blast some of our favorite tunes from our smartphones, but for those who prefer a more
personal experience
, the only route to go is to put on a pair of stereo headphones. In our last experience with one, the
Velodyne vPulse In-Ear Headphones
, we were utterly blown away by the punchy tones that its tiny ear buds are able to produce – though, its hefty
$89
cost might seem too rich for most people. Hoping to achieve the same high quality level, while being a bit lower in cost, Sweden based audio accessory make
a-JAYS
has a couple of offering that might attract audiophiles.
Scoping out the
a-JAYS One+ and a-JAYS Four headphones
, which are priced respectively at
$59.99 and $69.99
, they both have a sprinkling of premium attached to them. Naturally, we get into the specifics below in how they differentiate from one another, but above all, they have a stylized look that no doubt come off as something different from the typical Apple branded headphones we'd normally see people using on a subway ride. Are you looking to some respectable headphones that won't break the bank too much for you? Well, these a-JAYS headphones might be it.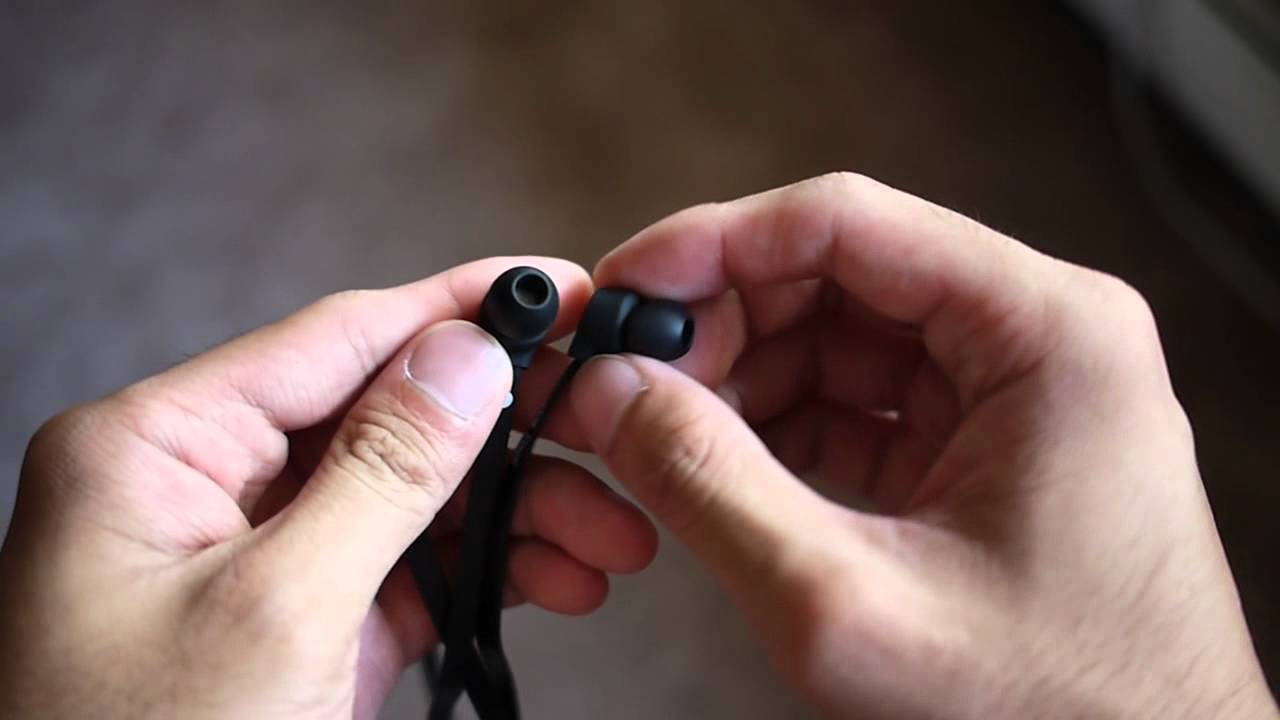 Recommended Stories