ZTE's Axon 7 gets updated to Android 7.1.1, enables Wi-Fi calling for T-Mobile customers
19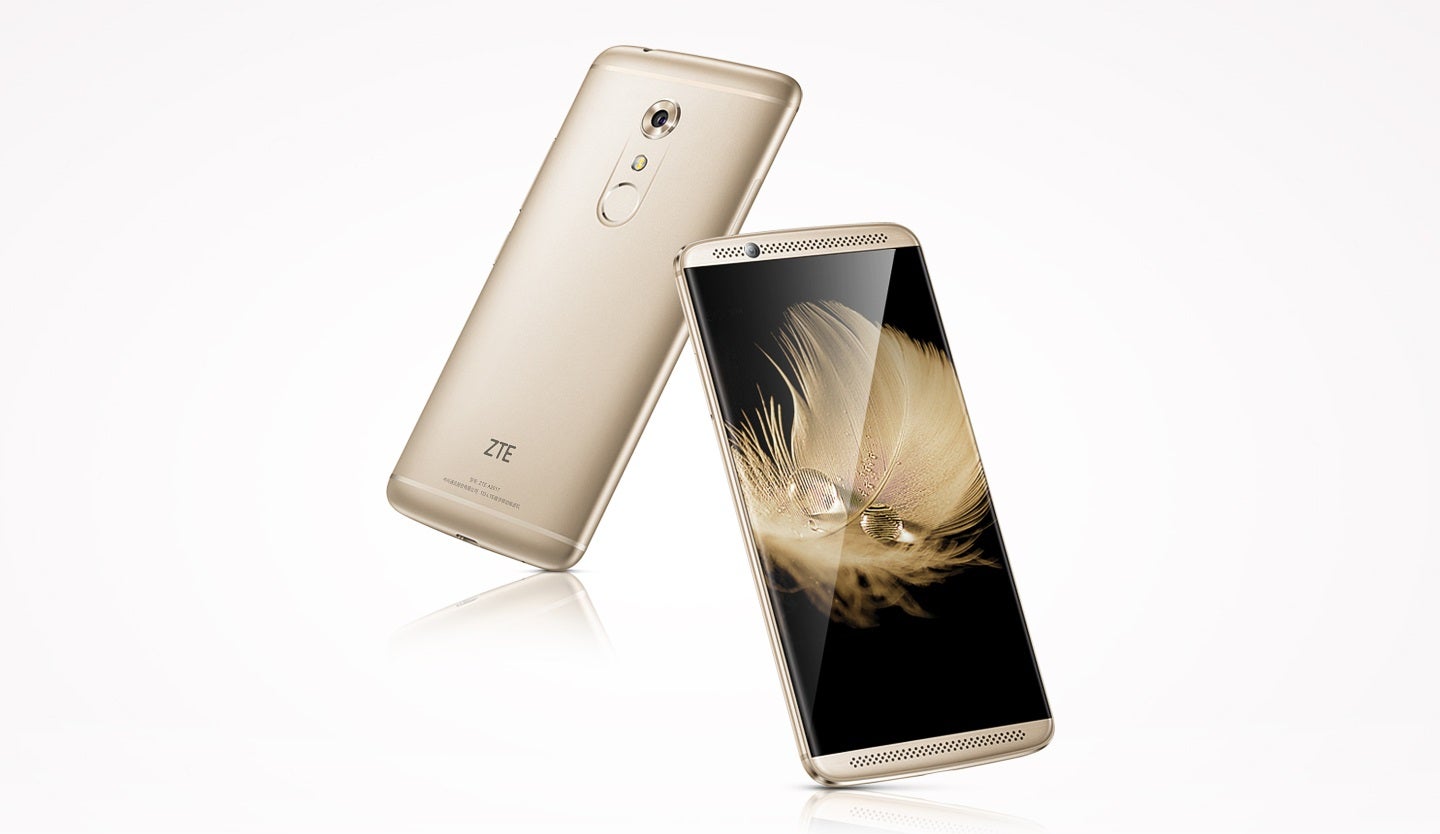 Affordable doesn't always mean low-quality, and the proof lies in the existence of the ZTE Axon 7, one of the popular choices among US consumers looking for an unlocked mid-to-high-end device. Just last month,
the Axon 7 was finally upgraded
to Android 7.0 Nougat following
some development setbacks
, but today the company has announced it will further bump it up to version 7.1.1, bringing a slew of improvements to the device.
The major new functionality here will be good news for T-Mobile users: after the install they will finally be able to use the carrier's Wi-Fi Calling option, which lets them call and send text messages even in areas with no mobile reception. Apart from that, ZTE has also added some improvements to the newly-introduced Daydream functionality, which was introduced to the phone with the Nougat upgrade. There's also the regular 7.1.1 improvements, including the new, gender-neutral emoji, as well as sending GIFs directly from the keyboard and support for home screen app shortcuts.
As usual, there's also the regular performance improvements and bug fixes, as well as Google's February security patches. This update solidifies the Axon 7's reputation as an attractive but cheap high-end device, since many other smartphones trying to claim the same title often fail to provide regular software updates. The upgrade should be rolling out to all users as of today, so Axon 7 users should make sure to manually check for updates if they haven't received it yet.
Last month we updated the Axon 7 from Android Marshmallow to Nougat, giving you a major OS upgrade along with Daydream capabilities. Today we're rolling out another update with additional improvements including an upgrade from 7.0 to 7.1.1 to give you the best of what Google can provide.Here are a few of the awesome new features and capabilities you'll receive when you download the new update on your Axon 7:
T-Mobile Wi-Fi Calling support – T-Mobile Axon 7 users will now be able to send and receive both calls and text messages over Wi-Fi. Don't have service in a certain area? Don't miss a beat by connecting to a wireless network to continue talking and texting.
More ways to communicate – With 7.1.1, Google made all its emojis gender-equal, representing a wider range of professions for both men and women – so now you can be the astronaut you always wanted. Plus, you gain the ability to send gifs directly from your keyboard on supported apps. Go ahead, express yourself!
Daydream update & optimization – One of our favorite 2017 announcements was that the Axon 7 was finally Daydream-ready! With Android 7.1.1, we're making your virtual reality even better by updating and optimizing your experience.
Google security patches updates through Feb 2017 – Speaking of security, Google fixed all of its known vulnerabilities with 7.1.1. Sound boring? You may be right, but these patches are critical in keeping your information even more safe while sending emails, browsing the website, texting, or processing media files.
In addition to the above updates, your Axon 7 will also receive miscellaneous performance improvements and bug fixes. We continue to strive to provide the best experience possible on the Axon 7 and we're excited for you to try out Android 7.1.1. So simply go to Settings, click System Update and download to experience now!