ZTE device (Axon 2?) scores a jaw-dropping 140,086 on AnTuTu
27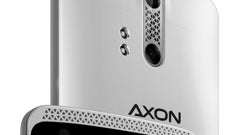 Recently, specs of a previously unseen ZTE device
popped up on GFXBench.
Packed to the gills with powerful specs including a Snapdragon 820 processor, it has been speculated that ZTE's 'A2017' device could be the successor
the Axon smartphone
. Now, the very same handset has blazed through AnTuTu with a monstrous score of 140,086.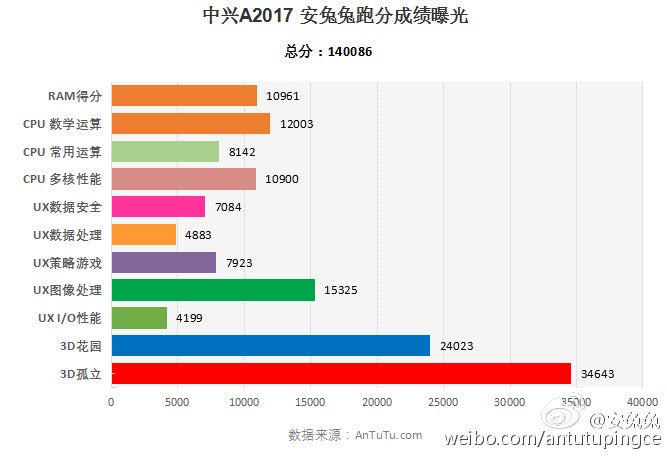 ZTE A2017 checking in with 140,086 points on AnTuTu
Away from the Snapdragon 820 SoC, the device is equipped with 4 GB of RAM and 64 GB of real estate. The powerhouse will also be furnished with a quad-HD 1440 x 2560 display, 21-megapixel main camera and the very latest Android 6.0.1 Marshmallow.
There's no telling whether this device is the rumored Axon 2 or something else. But with specs and leaks popping up all over the place, it probably won't be long before ZTE officially unleashes the beast.