Your smartphone as a 3D scanner: an app aims to make it possible
8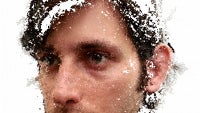 3D printers are booming and becoming more and more affordable with $100 basic 3D printers on the way (hi, Peachy Printer!), but what if you could use your phone to scan real world objects and convert them into 3D prints? That's the idea behind a new application developed by researchers from Switzerland's Federal Institute of Technology, and interestingly enough it all works using current smartphone camera technology with no requirement for more than one camera or anything fancy.
In order to do a 3D scan, the app uses complex algorithms and requires you to simply take several pictures of a given object (it has to be steady, so definitely won't work with moving objects). It uses them to build a live model, doing all the calculations right on the device. This allows you to see how many points of your object you have scanned, and only after you are happy with the result, the app finalizes the scan and sends it to a cloud server that does some additional lifting to polish your 3D scan's look.
From there on, you can easily push the created model to a 3D printer and convert your photograph into a real 3D model. Even if you don't have a 3D printer at home, though, you can still easily capture the model and send it to a web service like Shapeways to print it for you and send you the model in a few days.
It's brilliantly simple and straightforward, and the only thing that keeps us from getting this app is the fact that it's still in early development. With the advent of more potent processors and better smartphone cameras, it will become faster and more accurate. We've reached out to the Swiss team for more information, but in the meantime you can dig deeper into the theory of it all at the images and source links right below.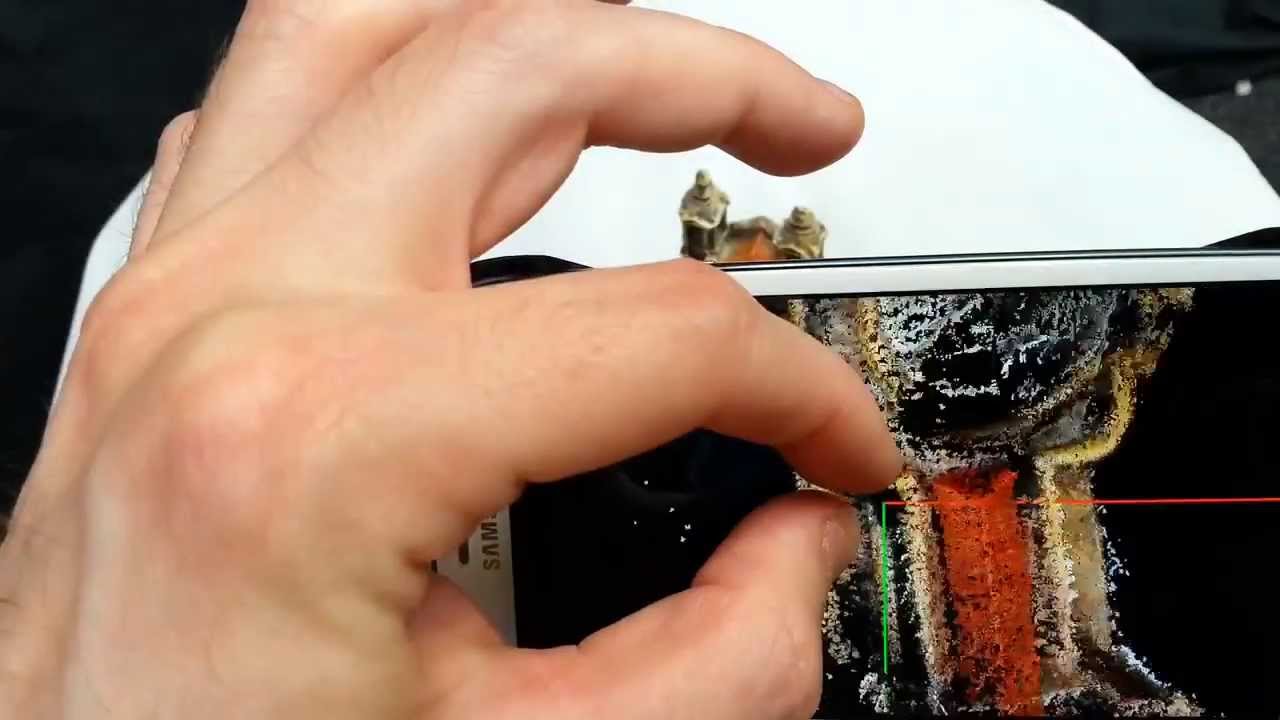 Recommended Stories