Your iPhone X has a dark interface mode that might save you some battery, here's how to turn it on
11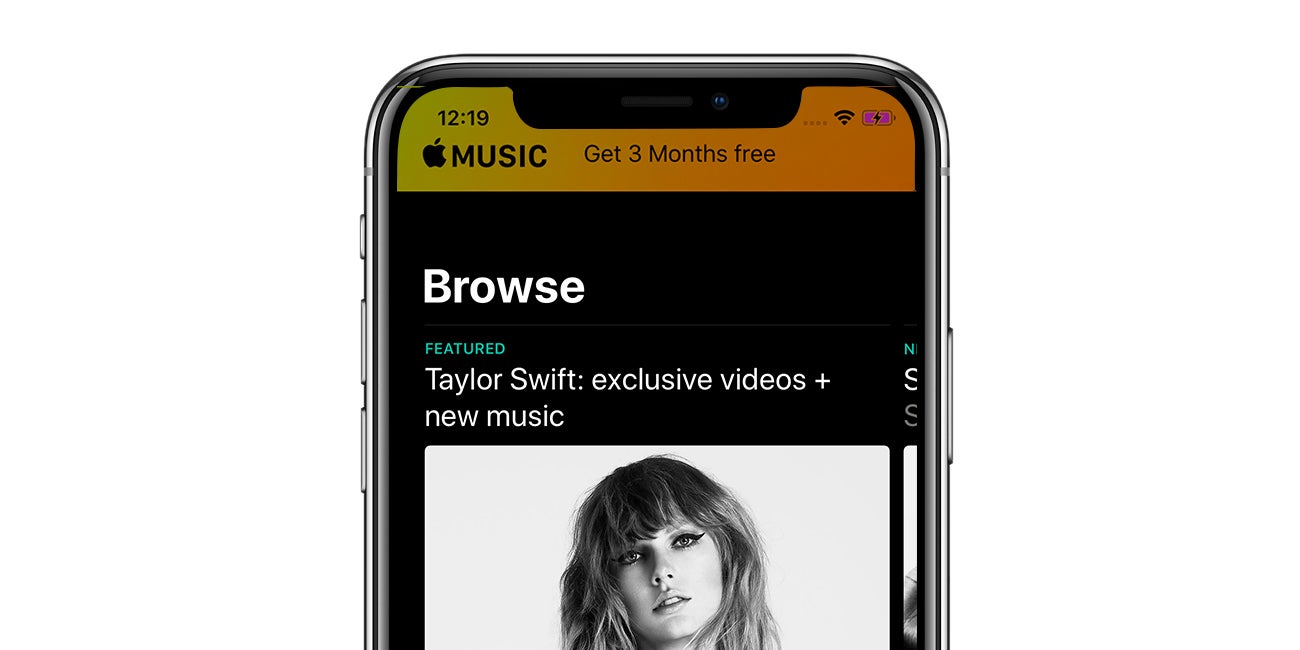 The iPhone X is Apple's first smartphone with an OLED display on board and just as any other OLED smartphone out there, it has the same scope of strengths and weaknesses: excellent contrast, vivid colors, but color inaccuracies when viewed at an angle and susceptibility to burn-in. And just as any other OLED display out there, the iPhone X is theoretically going to use less power when displaying dark images or content.
Now, if only the iPhone X had a dark theme to make use of that OLED display characteristic... Fortunately, it sort of has one, which is not exclusive to the phone but came along with a previous version of iOS and is actually available for all eligible iPhones.
Dubbed Smart Invert, it reverses the colors of all the predominantly white and bright interface without touching images, media, and already dark-themed apps. The result is a darker iOS interface that should theoretically introduce power-saving benefits, and that's always a good thing to have.
So, how do you enable this Smart Invert mode? Read along to find out:
After you've completed the steps above, your iPhone's interface will certainly look pretty foreign to you. Disregard the occasional purple or orange toggles that will now be scattered everywhere in the interface and enjoy a darker take on iOS that should be going much easier on your iPhone X's battery, but don't expect great gains.
Here are a few screenshots that show Smart Invert in action: