YouTube now allows more videos to be seen in Restrictive Mode, including those showing LGBTQ+ issues
45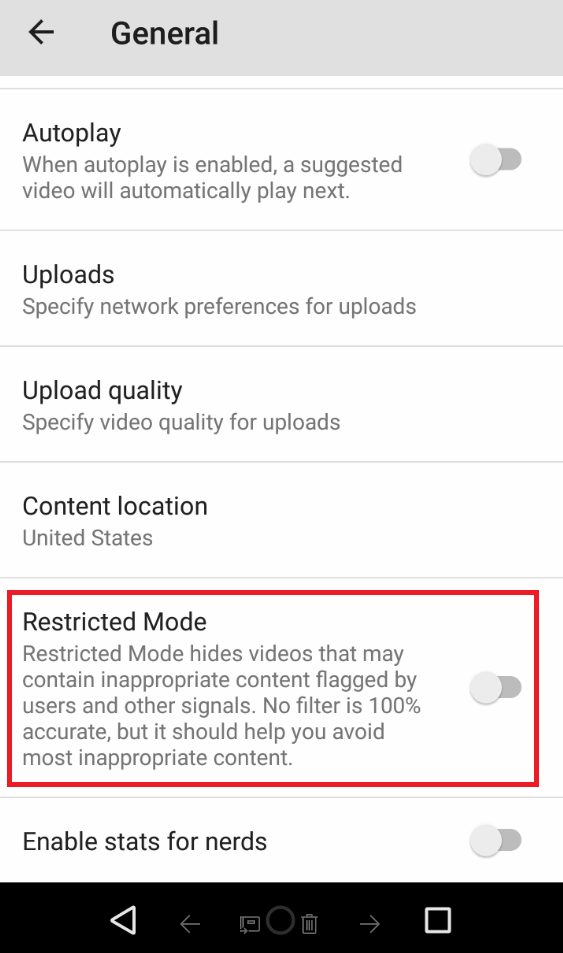 Those enabling Restrictive Mode on YouTube now have 12 million new videos that they can view
YouTube's Restricted Mode is designed to prevent the kiddies from viewing something that would no doubt blow their minds. But in the process of making sure that certain videos couldn't be viewed by minors (no matter how hard they tried), a large number of relatively harmless videos were also getting blocked. And that included many clips with LGBTQ+ content.
After being criticized for being too restrictive, YouTube announced today that it has made changes to whatever in its system was "incorrectly filtering videos for [the] feature." The fix itself is kind of interesting. YouTube manually went through videos that previously would have been blocked with Restricted Mode, and used this knowledge to train its algorithm. With this change, Restricted Mode now has access to 12 million videos that previously were blocked.
Some of the 12 million new additions include the wedding vows of a lesbian couple, and someone coming out to their grandmother. The system will never be perfect admits YouTube, which means that some G rated videos are going to considered too racy for kids to view. If you uploaded a video to the streaming video site and it ended up getting filtered out by Restrictive Mode, you can now appeal by sending in a Restrictive Mode feedback form with your reasons why the video should not be censored.
Of course, if you're an adult, you have the option of disabling Restrictive Mode in the first place.
source:
YouTube
via
Engadget