YouTube for Android updated, enables video preloading
12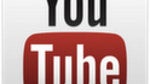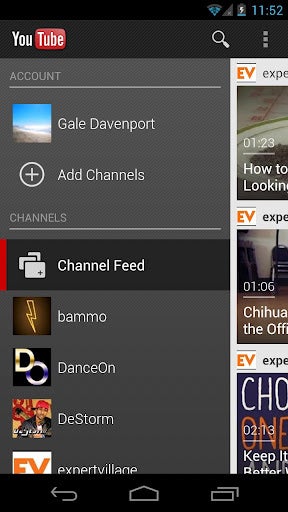 While there's been a lot of excitement generated from Google's I/O conference over the last 24 hours, the YouTube team has cranked out an update that warrants some attention as well.
Version 4.0 of the YouTube app went live today via the Google Play store. For Android 3.2 devices and up the new app introduces a new UI with a guide on the left side of the screen, the ability to preload videos while on Wi-Fi for stutter free playback later, and can turn your phone into a remote when playing YouTube videos on other devices.
You can launch Google Play on your Android device to update your YouTube app for free right now.
Recommended Stories