You can now use Apple Maps and Siri to hail a ride with Uber if you're on iOS 10
7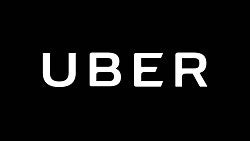 If you're a frequent user and follower of Uber, you've had some pretty exciting bits of news to read recently. The company has been testing out their new self-driving cars in the Pittsburgh area, and if you pay for the service with Android Pay, you'll be able to get 10 rides with a rate of 50% off the normal fare. The competition has constantly been heating up for Uber, and although the company doesn't look to be going anywhere anytime soon, it's still important that the ride-requesting service keeps these efforts up if they want to stay relevant among their ever-increasing competitors.
Today, it was announced by
Mark Gurman on Twitter
that Uber would be getting a couple of exciting new features for users of the app on iOS 10. The update looks to be rolling out now for folks who are on Apple's latest version of their mobile OS platform, and the official build for the new update is Version 2.152.9.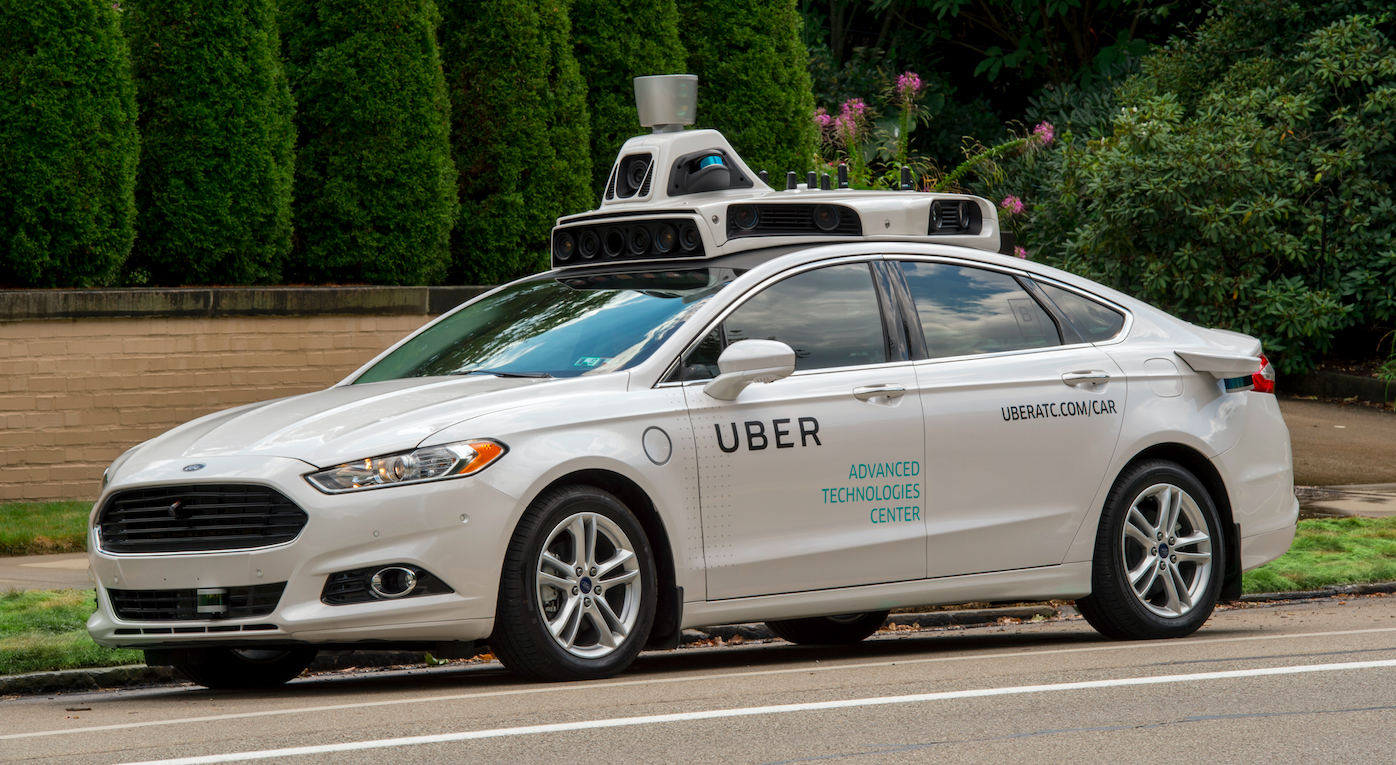 In the new update, there's a big focus on making Uber even more accessible for folks on their iPhones and iPads than ever before. If you're using Apple Maps, you can hop on over to the Ride tab of the app and order an Uber ride without having to jump into the actual Uber app. In addition to this, you'll also now be able to request a ride by simply asking Siri. By saying "Siri, get me an Uber", you'll be able to request a ride by using just your voice. Android users have been able to request rides with Uber on the Google Maps app for some time now, so it's great to see iOS users finally getting access to a similar feature. However, the direct integration with Siri does give people on iOS a slight edge when it comes to the service's overall integration with the operating system.
If you've upgraded your iOS-powered device to iOS 10, you should be seeing the update hit your device starting today.