You can now pre-order the Samsung Gear Fit 2 in the US for $179.99
8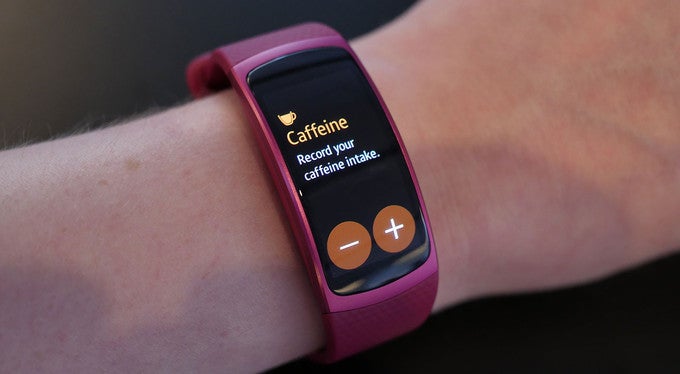 The only missing piece of the Gear Fit 2 puzzle, the release date, was unraveled today as Samsung started taking pre-orders for its second-generation health-tracking wearable device.
As was previously rumored,
Samsung unveiled two new wearable devices
last week, the Samsung Gear Fit 2 health-tracking fitness band and the Gear Icon X earbuds. At the official unveiling, Samsung disclosed all of the hardware specifications and the price of the Gear Fit 2, and then we've got the chance to take the Gear Fit 2 for a quick hands-on spin.
If you to Samsung's official web store (source link below), you'll be able to pre-order the Samsung Gear Fit 2 at a price of $179.99 with free shipping included. According to the manufacturer, the Gear Fit 2 may take anywhere between 7 and 10 days to reach its destination.
Compared to the original Samsung Gear Fit, the second-generation device comes with enhancements such as a more ergonomic design, a better display, GPS tracking, as well as music playback capabilities. The highlights of the device include a 1.5-inch curved Super AMOLED display, an energy-efficient Samsung Exynos 3250 SoC with a 1GHz dual-core processor, 512MB of RAM, 4GB of integrated storage, and a 200mAh battery. Other hardware specs include Wi-Fi, Bluetooth 4.2, as well as a range of sensors such as a heart-rate monitor, an accelerometer, a barometer, and a gyroscope.
What do you guys think of the Gear Fit 2? Will you be rushing to get Samsung's new health-tracking wearable now that pre-orders have started?
Recommended Stories