You can now buy Spectacles online, and not from eBay
10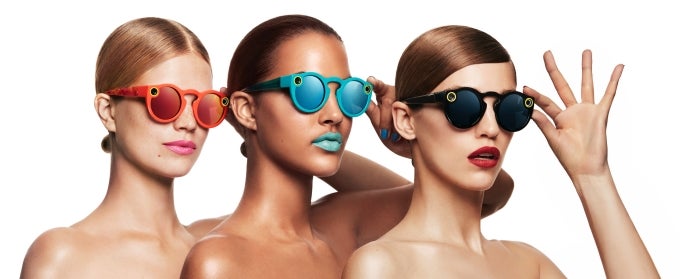 When Snap introduced its first hardware product, the Spectacles, it made some buzz. With so many Snapchat users, a head-mounted camera did make sense. Especially one that looked more like normal sunglasses, rather than the Google Glass.
In order to drive demand up, Snap decided to adopt a rather unusual distribution method. Up until now, Spectacles were only sold in a single pop-up store in New York and a number of pop-up vending machines around the country. In most cases, the supply in the vending machines was not even remotely enough for all people on the lines to get a pair. Therefore, the
Spectacles started appearing on eBay
for crazy prices.
However, you can now buy a pair of Spectacles from the comfort of your own home. In fact, this will be the only distribution method for the time being, as Snap is closing down the pop-up shop and putting the vending machines on ice, at least temporarily.
The glasses can be bough from their own dedicated website, and they cost the same $129.99 as before. They're also available in the same colors.
source:
Spectacles.com
via
Recode