Yay! You can now root Android 5.0 Lollipop on all Nexus devices!
19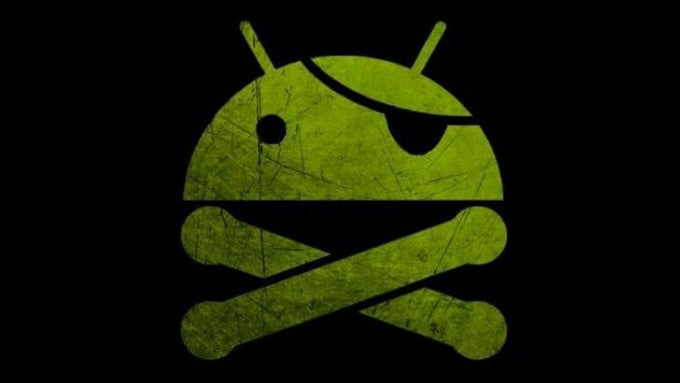 If you're looking forward to getting Android 5.0 Lollipop on your Nexus device, but were worried about losing root access, then you can relax (or, alternatively, jump around jubilantly) – the master of root, ChainFire, has managed to obtain administrator privileges on all modern Nexus devices, including the Nexus 4, 5, 7 (both 2012 and 2013 editions), 9, and 10, and is now spreading the joy.
A word of warning, though – you definitely want to know what you're doing for this one, as the only way to currently obtain root is by booting a fastboot image. Keep in mind that your Nexus device might also need to have its bootloader unlocked before you initiate the process. Granted, these are not overly-complicated procedures, but if the above terms mean nothing to you, then you might want to abstain for now and play it safe. Refer to the resources available below to learn more about the process if you're comfortable modding your device.