Yahoo Mail not working for many on iOS, but a fix is in the works
6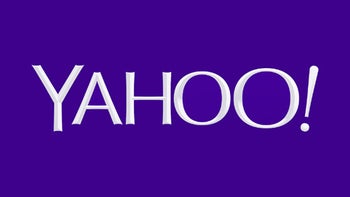 Soon after
Apple released iOS 11
, many iPhone and iPad users have started to experience issues accessing their emails via Yahoo. These problems have become more serious lately and many iOS users can use Yahoo Mail any longer.
A few days ago, Yahoo issued an official statement acknowledging these issues and promising a fix very soon. Also, the company offered iOS users a workaround that will allow them to continue to use the Yahoo email service.
We are aware that some Yahoo Mail users are currently seeing issues when accessing their emails through a Mail app. We apologize to those affected and are working quickly to fix it. You can try using the web or Yahoo Mail app to access your email in the meantime.
So, if you've been trying to check your emails using the native app on the iOS and failed, you should download and install the
Yahoo Mail app
from the App Store to keep using the service.
Otherwise, you'll have to wait until Yahoo releases that promised fix at some point. Unfortunately, this seems a much older problem, as the company admitted similar issues started back in December.
Will iOS users have to wait a few months for a fix or Yahoo will be capable to deliver that fix sooner? I guess only time will tell.