Yahoo Mail app now works with any email address, supports multiple mailboxes, themes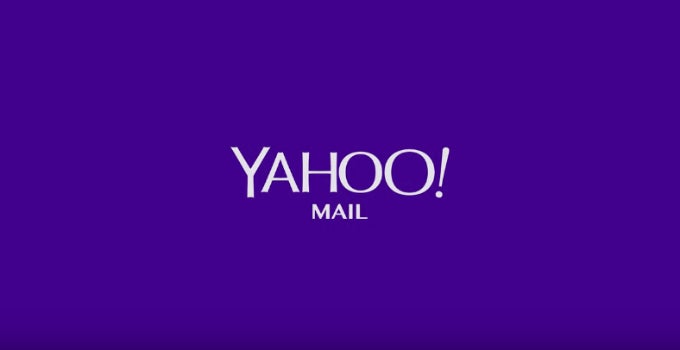 In a bid to remain relevant, Yahoo has updated its email app with compatibility for non-Yahoo email address and a host of customization options.
Using other email addresses in the Yahoo app is not new functionality in and of itself, but up until now, you had to sign in with your Yahoo account first, and then add another one on top. This all changes in the latest update, as you can choose your email provider from the get-go, without having to sign in with Yahoo,
SlashGear
reports.

Aside from this, the latest Yahoo Mail update also adds a bunch of new features to sweeten the deal, such as an improved inbox search engine, people-only notifications that buzz you up only when receiving messages from certain contacts, customizable swipe gestures, and personalized themes, among others.
The latest update for Yahoo Mail is now rolling out on Android and iOS. You can get the app from the links below.