Xiaomi sold some 330,000 phones in a single day, raking in over $80 million
9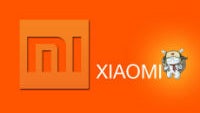 November 11, or 11.11, is known as'Singles day' in China and parts of Asia, and it celebrates the finebachelor life. With festivities taking place throughout the country,Chinese Xiaomi powerhouse spotted quite the opportunity to unloadsome more of its super-high value wears on the market. It reportedlysold off some 110,000 Xiaomi Mi3, 110,000 Xiaomi Hongmi (Red Rice),110,000 Xiaomi Mi2S and 50,000 Xiaomi Boxes. In a day. Grossing some500 million Chinese yuan, or about $82 million.
This only seems crazy if you aren'taware of the row Xiaomi has been on lately – it has sold offhundreds of thousands of their phone in literally minutes. It'salready surpassed Apple in its homeland in terms of sales, and thecompany has quickly become a point of pride for techies from theMiddle Kingdom. Sometimes referred to as the Apple of China, thecompany has actually shown that it's quite sensitive (and unhappy)about its nickname, andit actually considers itself more of an Amazon-type-deal.
Xiaomi really hasn't been on ourradars for that long, though it currently appears sure to stay, andperhaps more, seeing as ex-GooglerHugo Barra has joined the team and is said to be working to helpthe company go international. If you aren't feeling excited about theprospect right about now, it's likely only because you haven'tacquainted yourself with Xiaomi's best: the Mi3, and more importantly– its frugal price tag.
Bonus piece: some enterprisingindividual has made a GIF out of Hugo Barra's helping hand on themanufacturing floor.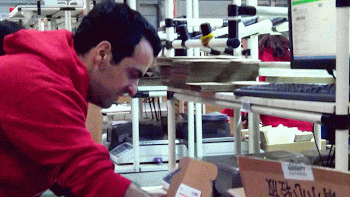 via: GizChina