Xiaomi secures $1 billion loan to build more stores and push its overseas expansion
5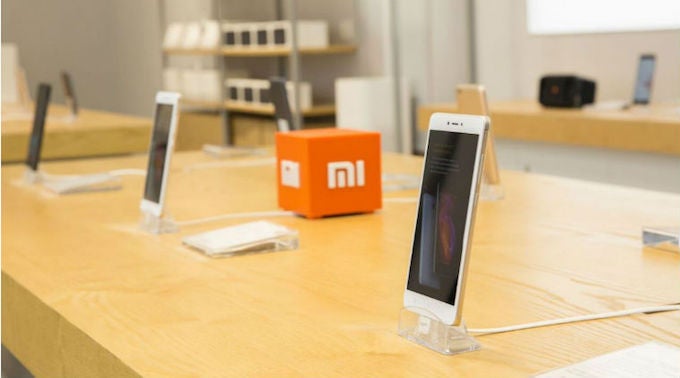 It's likely that a chunk of the loan would go to opening some of the planned 100 retail stores in India, but Xiaomi might also spend on its overseas expansion.
After
Xiaomi reported its best-ever quarter
in the April-June period this year, the company announced this Friday that it has negotiated a $1 billion loan from a syndicate of 18 banks worldwide. The company is allegedly looking to strengthen its push in Asia and move forward with plans overseas, and that's pretty much everything we know about where this $1 billion will go.
The deal was coordinated by Deutsche Bank and Morgan Stanley, and involved banks from Europe, India, China, Hong Kong and the Middle East.
Xiaomi briefly became the most valuable startup in the world in 2014, but is still to launch a large-scale expansion outside of Asia. Nonetheless, in the span of a few years, Xiaomi has managed to open 123 stores in China and saw a 328% year-on-year jump in revenues in India in this last quarter, where it plans to open up to 100 stores over the next two years.
Even though 2016 saw below-target sales, which the company even declined to give a full breakdown of, 2017 shapes to be a much stronger period at Xiaomi, as it climbed to third place in smartphone sales in China in Q2.
Xiaomi received almost 3,000 patent licenses in 2016 alone and recently revealed its own
Mi AI Speaker
, meaning that the company is also actively working to build on its product range. From action cameras to smartphones, to TVs, Xiaomi's gadgets have already won the hearts of many and have enjoyed considerable popularity in Asia.
Despite that it's not entirely clear how this $1 billion loan will be spent, we reckon that a part of it may go into facilitating the company's expansion to western markets. Xiaomi has long gotten rid of the image of a custom Android software developer and now produces noteworthy smartphones, such as its
Mi 6
flagship, that could well compete with alternative devices in the west. The company has been rather quiet about its plans to sell its products in America, but we have heard opinions that it does envisage such a move. So, the recent $1 billion loan may mean that Xiaomi's out-of-Asia evolution is now a question of 'when', rather than 'if'.
source:
Reuters