Xiaomi records best ever quarter with 23.16 million smartphone shipments in the March-June period
2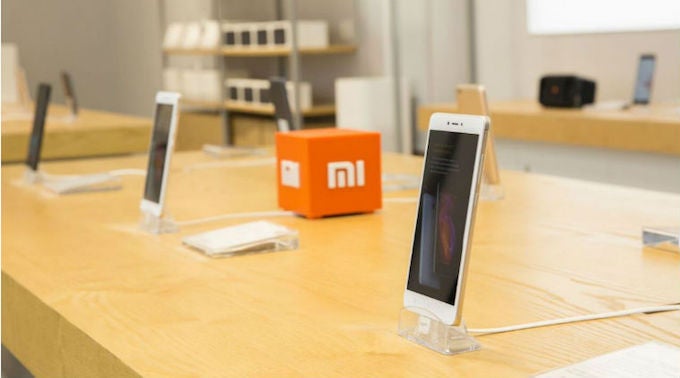 According to a recent publication by a Taiwanese news outlet, Xiaomi has marked its best ever quarter in the March-June period this year, seeing a 70% increase in smartphone shipments from Q1. The company sold 23.16 million units in Q2 and, as per Lei Jun, Xiaomi's CEO's words, its aim is to hit a revenue of $14.7 billion (100 billion Yuan) by the end of this year.
Apparently, the company's focus on physical retail sales, largely through its 123 Mi Home stores in China, seems to be working well, while it also plans to open a few more stores in the country in the next few days. Nonetheless, online sales at JD.com, Tmall and Suning also contributed to the newsworthy numbers in this past quarter.
Xiaomi's business has seen spectacular growth in India, one of its main target markets, with revenues in the country soaring by 328% year-on-year. In this regard, the company plans to open 100 more stores in the country over the next two years, after opening its first outlet there earlier this year.
"The smartphone market is brutally competitive, and we are only taking the first steps in our journey. In order to continue growing, we must keep true to our core values, and innovate relentlessly. We have to give our engineers the freedom to think outside of the box, and explore fearlessly without boundaries," – said Lei Jun.
Back in April, we reported that the company could be prepping a launch of its products in the US in two years time, which is apparently in line with the completion of its store openings in India. However, it must be noted that there has been no official confirmation that the events are indeed planned as consecutive or related. Either way, we are likely to see the North American debut of its products in Mexico first, rather than the US, as previously noted.
Xiaomi seems to be in no rush to invade new continents, as it looks to build more than a solid base firstly in Asia, which, according to the recent report, it seems to be doing well. According the report, Xiaomi will be looking to expand into Indonesia, Russia and Ukraine, as part of its continued growth on the continent. What is more, the close to 3,000 granted patent licenses in 2016 are a clear indication that the company is in a dynamic period of innovation and expansion.
In this sense, the latest data on units it sold in Q2 comes as a confirmation for both ourselves and Xiaomi's 13,000 employees that the track is right and the future seems bright for the China-based tech producer.
via
DigiTimes
,
AndroidCentral