Xiaomi reveals 2015 income: falls $3 billion short of its annual plan
8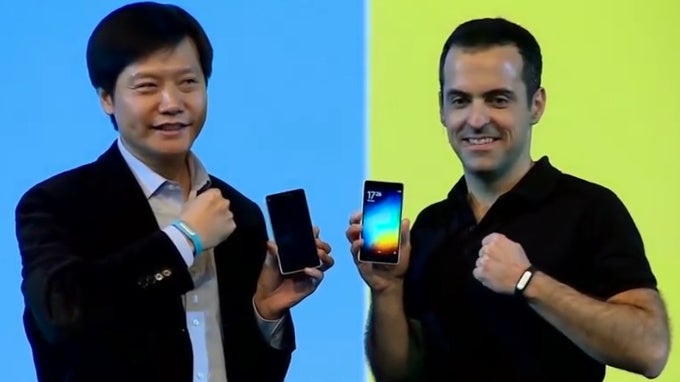 Xiaomi is the rising star of China: a smartphone maker rooted deeply in the world's most populous nation, it quickly climbed in the list of the world's top 5 phone makers last year, but its total growth for 2015 fell short of the high goals that the company had set for its sales.
Xiaomi chief executive Lei Jun said that his company aims to reach an annual income of $15.23 billion (¥100 billion yuan) for 2015. The company had not revealed any information about the actual revenue for the year, but the silence was broken today as Xiaomi public affairs official, Ge Liang, unveiled the actual figure.
It turns out that Xiaomi's total revenue for 2015 stood at $11.9 billion (¥78 billion yuan), a very modest 5% rise over a 2014 income of $11.3 billion (¥74.3 billion yuan).
Interestingly enough, many of the Chinese sources that reported on the figure revealed by Ge Liang have since then pulled the story from their websites.
A Xiaomi spokeswoman has also chimed in with the following remark:
"We have never shared the revenue figure and we are not able to comment on the figure that you shared. What we have shared is we sold over 70 million smartphones in 2015 despite the shrinking of the smartphone market."
At the end of the day, it seems that the reveal of ¥78 billion yuan revenue for 2015 was a slip-up. Despite coming from sources way up in the company, keep in mind that it's not an officially revealed figure.