Xiaomi racked up near 17 million registrations for tomorrow's Mi 5 flash sale
46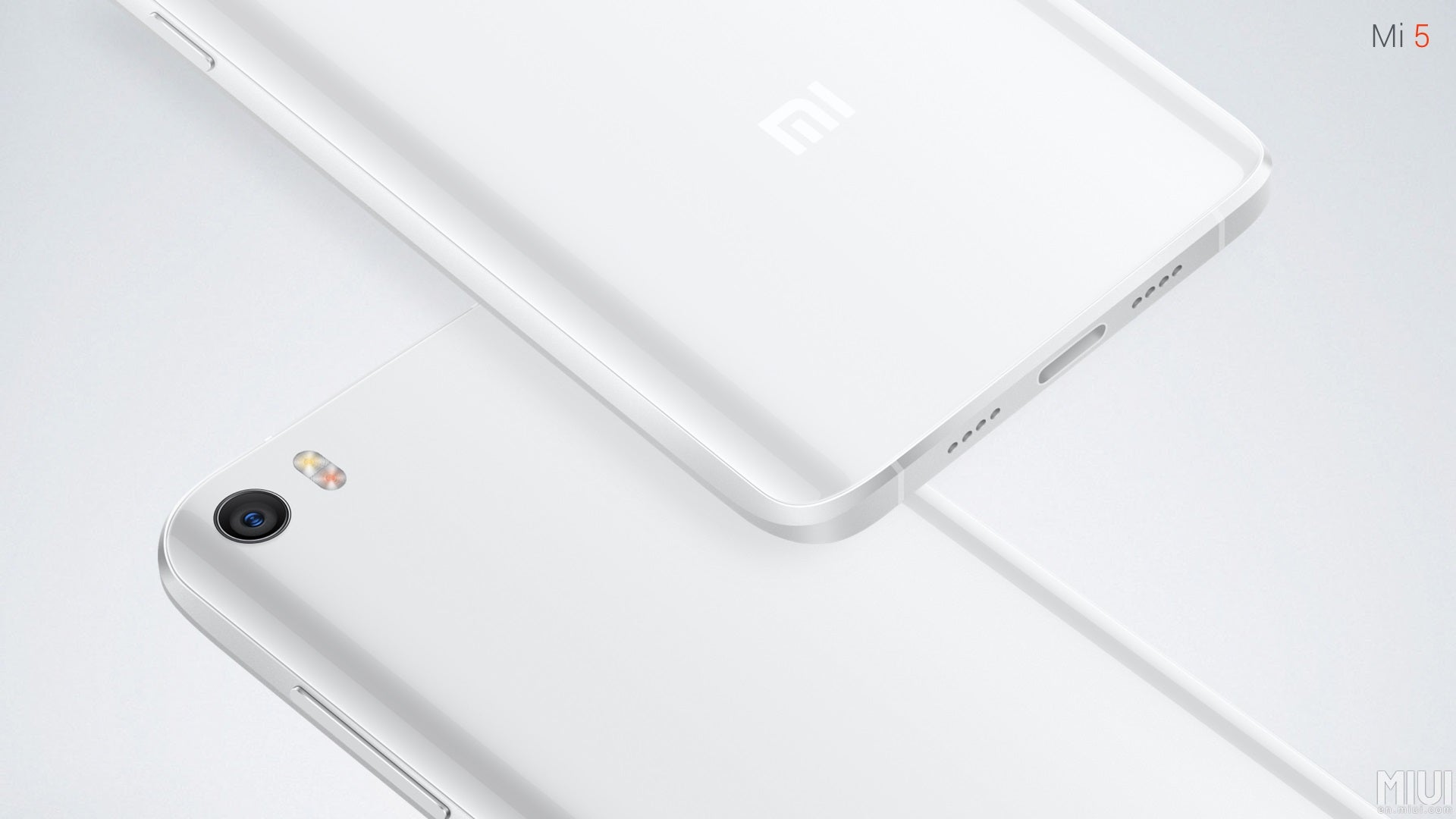 Chinese upstart Xiaomi announced its long-in-the-making flagship smartphone, the Mi 5, last Wednesday. Since then, the company had been keeping registrations for the device's flash sale tomorrow open in China until 6PM today. By the time the registration period expired, Xiaomi racked up over 16.8 million registrations in just 5 days. With its saliva-generating price tag, bustling spec sheet and elegant design, the interest stirred by the smartphone is hardly surprising. Xiaomi has a cult following in China, and fans of the brand had been waiting more than 18 months for a successor to the Xiaomi Mi 4. It looks like the Mi 5 lived up to expectations.
Over 16.8 million users registered for tomorrow's flash sale.
Xiaomi's first Mi 5 flash sale will commence at 10 AM tomorrow, March 1. The company will make two variants available for sale – the standard 3GB RAM + 32GB storage and 3GB RAM + 64GB storage versions. It appears that only the white version will be sold tomorrow, as there's no word on the black edition or even the exclusive top-end ceramic version for now. The first batch of handsets will probably go out of stock in mere seconds, so if you want to pursue the opportunity, you better have lots of patience and nimble fingers!
Despite its premium design and impressive spec sheet spearheaded by the Qualcomm Snapdragon 820 processor, a 5-inch 1080p display, and a pair of competent cameras, the Xiaomi Mi 5 is priced very affordably in China. The base model with 3GB of RAM and 32GB of storage starts from ~$306 (2000 yuan), the 3GB RAM / 64GB storage goes from $352 (2300 yuan), and the Ceramic Exclusive version with 4GB of RAM and 128GB of storage is sold for $413 (2700 yuan). At these prices, the Mi 5 is an extremely competitive handset. It will be interesting to see how many units Xiaomi will manage to move tomorrow!
via
GizChina