Xiaomi is testing its smartphones on U.S. LTE networks
15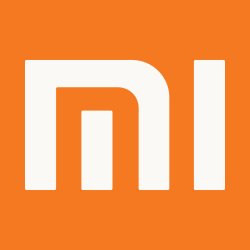 Engadget reports that Chinese smartphone maker Xiaomi is testing its handsets on U.S. networks. This means the company is moving forward with its plans to launch its major mobile products in America in the not too distant future. Xiaomi is known for devices like the
Mi 5
, the
Mi Note 2
, the Redmi phones, and the newly launched
Mi Mix
, which features a large, nearly bezel-less screen.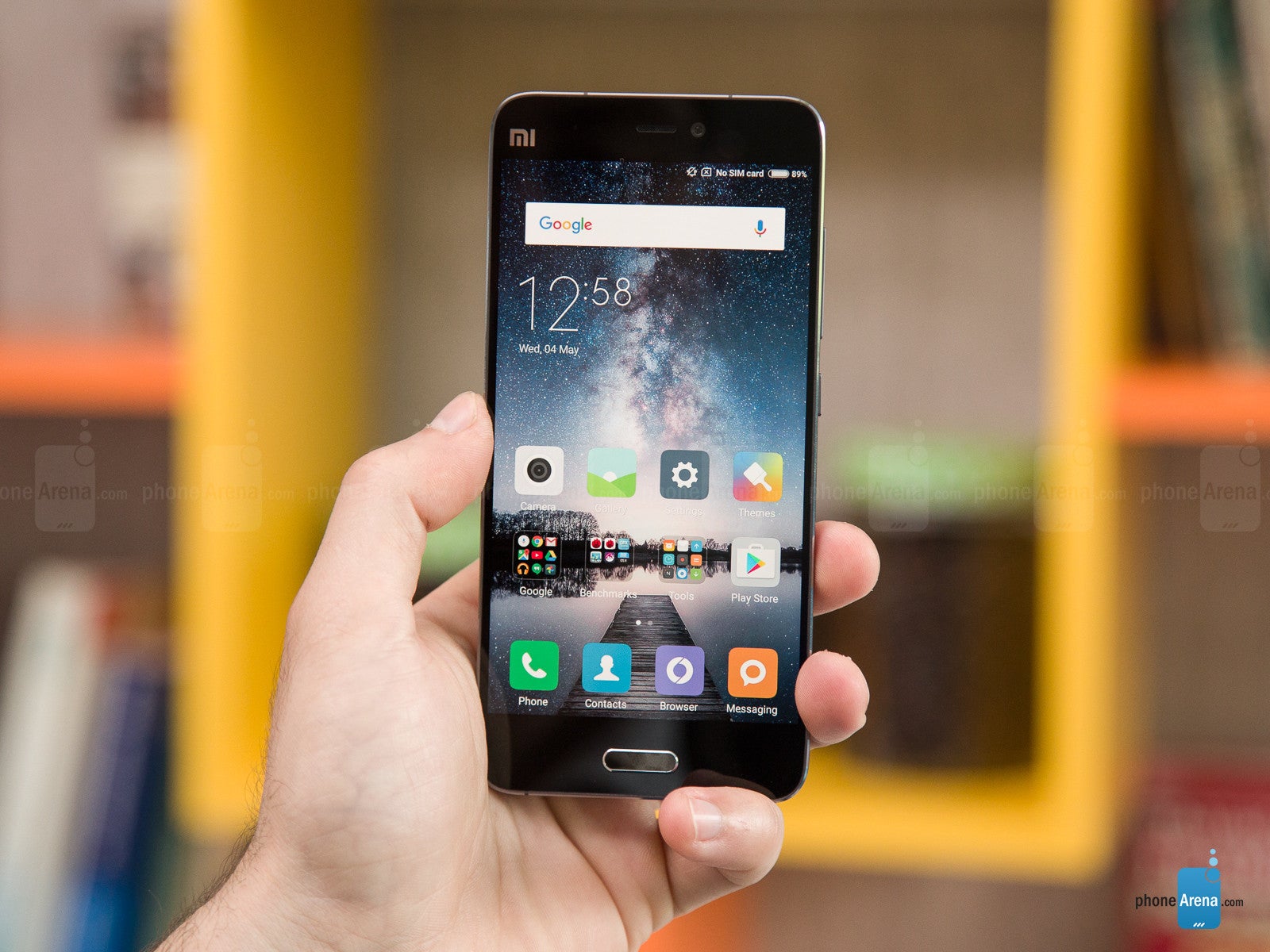 The Mi 5 is one of Xiaomi's better-known handsets
Network testing is an important milestone for any smartphone company wishing to do business in the USA, as the national carriers use LTE bands uncommon to those found in many of the world's places. The U.S. national carriers have strict compatibility requirements in order to ensure reliable operation, and ambitious smartphone makers are eager to comply as selling their devices through them provides the benefit of increased exposure and sales volume, thanks to their retail channels and established customer base.
Xiaomi believes it will take another year or two before it's ready to start selling smartphones in the U.S. It's currently testing a special version of its Mi 5 smartphone made for U.S. field trials, and it's also doing the same with the Mi Note 2. Currently, Xiaomi doesn't sell its smartphones in America by any official means, although it does have an online accessory store, and also sells a TV box.
ALSO READ