Xiaomi does not upload personal data without the user's knowledge, Hugo Barra claims
14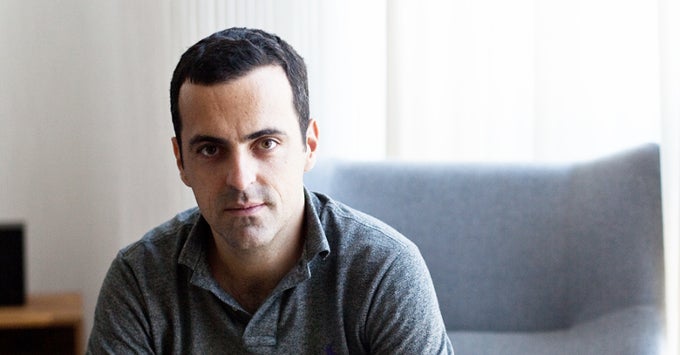 Yesterday, we shared the news that Xiaomi, which was the top performer on the market in Q2 2014 and is
now the fifth largest smartphone manufacturer
, supposedly
spies on its users
. A
Xiaomi Redmi Note
user discovered that the phone is constantly communicating with a Chinese server and is allegedly transferring photos and texts to it. We can't say if this is true or not, but Huggo Barra, Xiaomi's vice president of International, addressed the recent allegations in a blog post.
The ex-VP of Android claimed that Xiaomi is not eavesdropping on its users and Xiaomi's actions have been greatly misinterpreted. He claims that the MIUI, Xiaomi's custom Android firmware, needs to communicate with the company's servers
"from time to time"
, so that it can check for over-the-air updates, as well as download
"thousands of jokes, holiday greetings, and poems"
.
"We do not upload any personal information and data without the permission of users."
Barra declared that the only personal user information Xiaomi stores on its stores are the synced contacts, notes, texts messages, and photos that Mi Cloud, the company's own cloud storage service, backs up on a regular basis. The high-ranking Xiaomi executive reminded users that Mi Cloud is disabled by default. If they have turned it on, however, the can easily deactivate the cloud sync, Hugo Barra also advised.
Then again, most users are used to regarding such statements with disbelief. Hugo Barra addressed these and claimed that Xiaomi is
"serious about user privacy and takes all possible steps to ensure our Internet services adhere to our privacy policy
". The reason for this is pretty simple and sound, according to the executive – if Xiaomi engages into unlawful activity, this would affect the company's
strive for global expansion
in a rather negative way. A sound argumentation, when you come to think of it.
source:
@HugoBarra