Xiaomi's IPO could happen next month, $70B valuation on the cards
0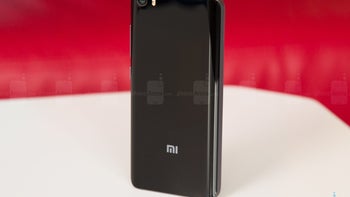 Xiaomi could file an initial public offering as early as next month in Hong Kong. Previously, a number of reports have claimed Xiaomi would be pursuing an IPO on the New York Stock Exchange at an initial valuation of at least $100 billion. According to a new report, however, it appears the company has had a slight change of heart.
Instead of going public over in the USA, it appears
Xiaomi
is now looking list itself much closer to home, on the Hong Kong Stock Exchange (SEHK). In addition, despite an initial target of either Q3 or Q4 of 2018, Xiaomi appears to have brought forward its efforts, with the goal now being to go public sometime next month. Nevertheless, it's expected to do so at a much lower value than initially hoped – the new report claims a valuation of between $65 and $70 billion is to be expected – although it would still mark the second largest IPO by a Chinese tech company after Alibaba, which saw a valuation of $231 billion.
Unlike the recent IPO offering by
Spotify
, however, Xiaomi will adopt a much more traditional approach, with a number of finance firms set to be involved in the planning process in the hope of assuring investors, although Xiaomi is yet to disclose the official list of companies involved. It is rumored, however, that the company is yet to choose a partner from its home country of China, and the IPO plans are also a direct contradiction to what the company's CFO has previously stated. Anyhow, considering the potential cash that could be raised, the company may be looking towards an IPO offering in order to further invest in product research and development.
Furthermore, when the company takes into account that its subsidiary Huami - the company in charge of manufacturing
Mi Band
devices - also recently went public, the outcome for Xiaomi should be pretty positive. After all, the wearable manufacturer managed to raise a total of over $110 million.