Woven Nylon: a closer look at the new $50 Apple Watch band
7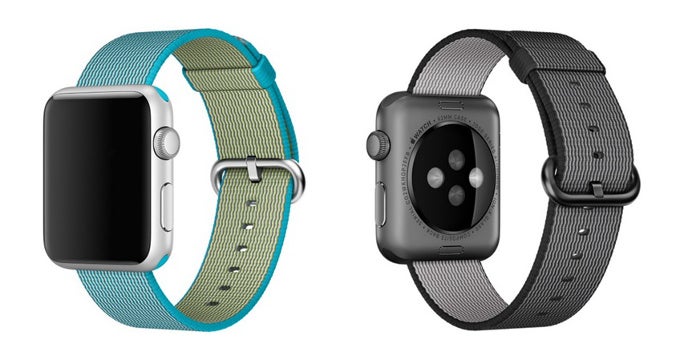 Apple slashed prices on the Apple Watch by $50, probably the most unexpected move by the company today, but it also unveiled a new nylon band that looks particularly interesting.
A $50 band, it comes in a choice of 7 colors, and Apple says that it has a fabric-like feel.
Given that a third of Apple Watch users swap bands, according to Apple itself, this will come in handy and will probably look good for casual and sports environments.
Here are all the colors of the new Apple Watch Woven Nylon band:
Gold/Red
Gold/Royal Blue
Royal Blue
Pink
Pearl
Scuba Blue
Black
And here is a look at the bands on and off the Apple Watch. How do you like this new option?