Would the OnePlus 5T be a bargain if it hits the $550 mark?
40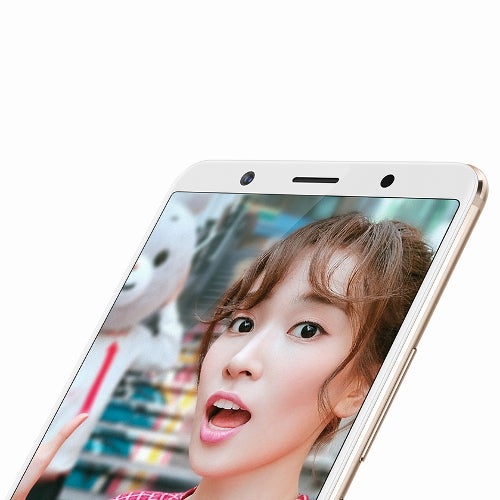 OK, folks, so the OnePlus 5T is getting announced tomorrow, but thanks to a steady stream of leaks and even an unboxing video, which went live before it should've, we've got a hefty bit of the details out in the light. Nothing is sacred anymore.
Anyway, the hardware is not surprising — a Qualcomm Snapdragon 835 SoC, 6 GB or 8 GB of RAM, 64 GB or 128 GB of storate, and a 3,300 mAh battery. What's different? Well, there's the 6-inch display with an 18:9 aspect ratio, putting the OnePlus 5T in the same league as other heavy-hitting flagships that came out this year. And there's also no longer a telephoto camera on the back. Instead, we get a 20 MP secondary camera, which would be used as a "night cam" — we are still fuzzy on the details there.
So, OnePlus has always been known for its aggressive pricing, but it's also pretty evident that as the company scales and becomes more and more popular, so do the prices of its phones. We started with a $300 OnePlus One back in the day and ended up with a $480 starting price for the OnePlus 5 this year.
Some are disappointed each time OnePlus bumps the price up, but the argument that "this is still pretty much a bargain for the tier of hardware you get" is still valid. Well, what if the OnePlus 5T reaches, say, a $549 starting price. Would that still be a good deal to you?
Speculated price is a potshot and not based on any substantial information we have.