Windows Phone is now more popular than Apple's iOS in Brazil, Android still dominates
49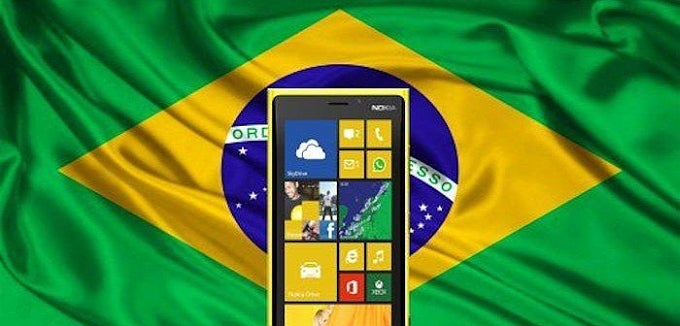 According to a recent report from market research firm Kantar Worldpanel, Windows Phone is now more popular than Apple's iOS in Brazil.
In the month of July 2015, Kantar believes that Windows Phone had jumped to a market share of 5.9% in the country, up from 3.6% in September 2014. iOS, on the other hand, had the reverse trajectory, sinking to 3.5% of Brazil's smartphone market from 6.1% in September 2014. Android rests undisturbed at the top and is dominating smartphone sales in Brazil, with an estimated market share of 89.5% in July 2015, up from 88.2% in September 2014.
Microsoft's performance in the country does not come as surprising news. In fact, this April, Stephen Elop stepped forward and announced that Windows Phone was competing on equal terms with iOS in Brazil when it comes to both market share as well as units sold. As the months have passed, it looks like both Apple's decline and Microsoft's success accentuated.
One possible explanation of Apple's downfall in Brazil is the fact that the local smartphone market is shrinking considerably as a direct consequence of the country's financial struggles. According to estimates from IDC, Brazil's smartphone sales dropped by 12 percentage points in Q2 2015 compared to the same time period a year ago. Naturally, as smartphone sales in the country declined, the high-end sector - which is where iPhones are situated - was the first to take the hit.
Looking forward, it remains to be seen if Microsoft can maintain its current trajectory. The company has announced plans to reduce the total number of smartphone models it sells once Windows 10 Mobile launches in the upcoming months.