Windows Phone 7 devices hacked for direct loading of media
3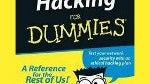 Living in the smartphone times that we do, it gets harder to do simple things like drag and drop on your phone and one has to go through proprietary software to merely download images from a smartphone. But a quick registry hack, courtesy of WPCentral, is here to solve the problem for Windows Phone 7 devices. Let's first say that the solution is strictly unofficial. It is a desktop tweak that will grant you full access to media folders on your WP7 phone.
Follow these four steps and you should have it running in less than five minutes:
1. Type in "regedit" in the Windows Start menu to open the registry editor;
2. Go to HKEY_LOCAL_MACHINE\SYSTEM\CurrentControlSet\Enum\USB;
3. Search for ZuneDriver;
4. Change ShowInShell from 0 to 1;
Change PortableDeviceNameSpaceExcludeFromShell from 1 to 0;
Change EnableLegacySupport from 0 to 1.
And voilà. After this you should be able to see the media folders in Windows Explorer and you only have to close the Zune program on your desktop to modify them. Let us know if it worked for you!
source: MobileTechWorld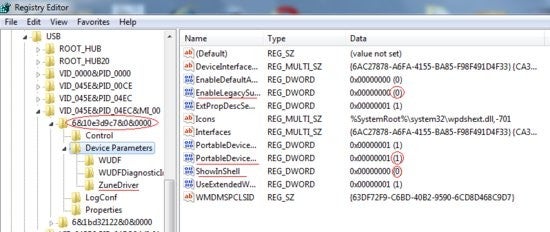 Recommended Stories