Windows 10 Mobile users feel left out; 36,000 sign a petition demanding Pokemon Go for the platform
81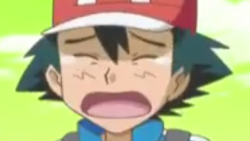 The app gap got a lot wider last week as iOS and Android users got to live the life of a Pokemon master thanks to AR game
Pokemon Go
. Windows 10 Mobile users have been shut out from all of the fun and excitement that this game has brought in just its first week. Those with a smartphone powered by Microsoft's mobile OS are being asked to sign a petition on Change.org. The petition requests that game creator Niantic develop a version of the game for Windows 10 Mobile.
At last count, more than 36,000 have 'signed' the petition, which includes a number of selling points that most likely won't persuade the powers-that-be at Niantic. Some tweets sent by Windows 10 Mobile users indicate that they have already left the platform for an Android or iOS device just so they can play Pokemon Go.
"With the above stated, the community composed of millions of loyal fans and users of Windows 10 and Windows 10 Mobile humbly request Pokémon GO creators, Niantic, Inc., The Pokémon Company, and Nintendo Co., Ltd., to release Pokémon GO on Windows 10 and Windows 10 Mobile alongside their Android and iOS counterparts."-Portion of the petition demanding that a version of Pokemon Go be developed for Windows 10 Mobile"
If you are a Window 10 Mobile user, it has to be hard to hear all of your friends talking Pokemon while you can only sit back and listen. If you want to do the democratic thing and use your voice to seek change, click on the sourcelink to add your name to the petition.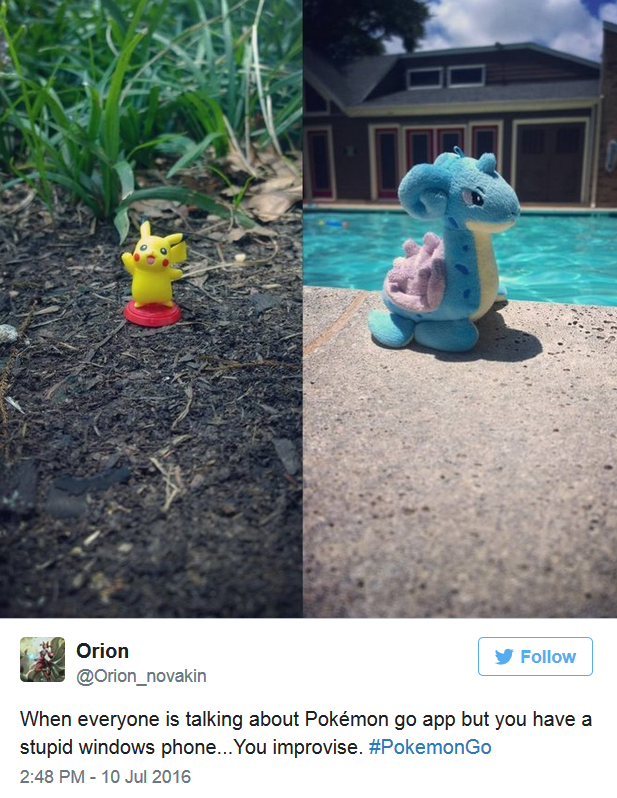 How Windows 10 Mobile users play Pokemon Go
source:
Change.org
via
WindowsCentral