Win a BlackBerry KEY2 in BlackBerry Mobile's Spooky Halloween sweepstakes
11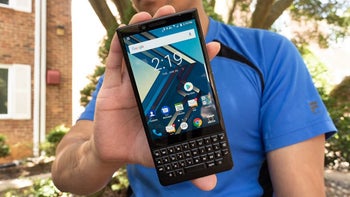 Tomorrow is Halloween,
and thanks to BlackBerry Mobile
, one lucky person is going to wind up with more than candy in his or her bucket. BlackBerry Mobile's Instagram page (@blackberrymobile) reveals the company's Spooky Halloween sweepstakes with one winner set to receive a
BlackBerry KEY2
. And submitting an entry is as easy as pie. All you need to do is open your Instagram app to @blackberrymobile and find the post about the sweepstakes.
Once you do that, simply follow these directions:
"Like" the photo.
Comment on the part of Halloween that you like best.
Mention a friend so they can also take a shot at winning.
Make sure to "follow" the @blackberrymobile Instagram page for updates on the contest. And we wouldn't try to enter from multiple accounts, because that will disqualify you from winning. By the way, the winner will be announced on November 1st.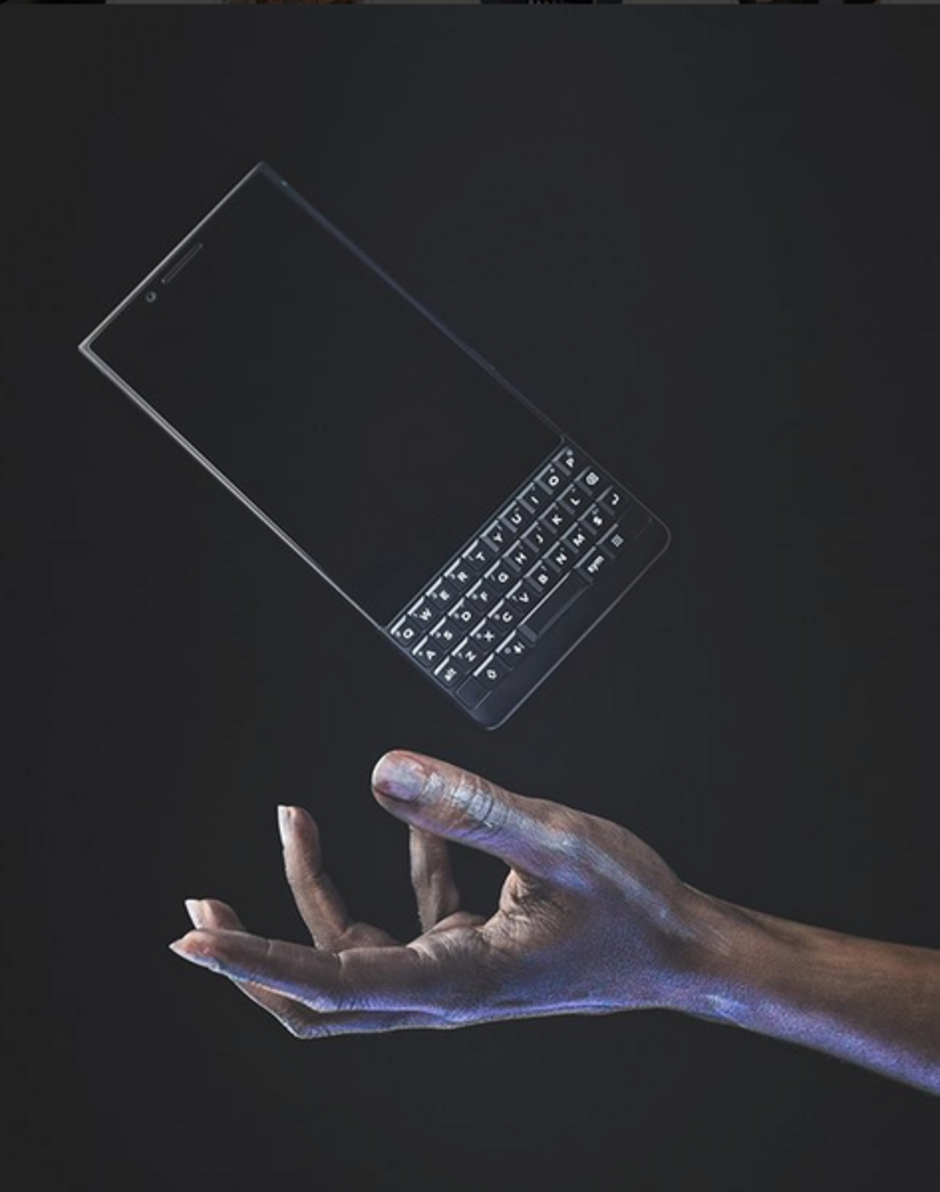 To enter the sweepstakes, look for the @blackberrymobile Instagram post with this picture
According to the terms of the contest (which can be found
here
), to enter you need to be 16 years old and living somewhere on this planet. Of course, employees of companies connected to BlackBerry Mobile or other firms related to the sweepstakes cannot participate. Otherwise, as long as you're 16 or over you might as well give it a shot. And just consider this; those participating in Halloween usually hate going through their buckets and finding an apple.