Wider scale launch of the Dell Venue Pro expected
3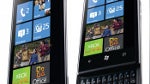 A weekend update from the manufacturer said that the Dell Venue Pro is going to have a wider launch than the one it had earlier this month when only a few handsets made it to Microsoft stores and Dell's online store. Lionel Menchaca, Dell's Chief Blogger, said that the device would have a "bigger scale" launch that could possibly move beyond T-Mobile to other U.S. and foreign carriers.
Menchaca also agreed with AT&T that replacing the microSD card that comes with Windows Phone 7 handsets could cause extreme damage to the device. On the phone, the pre-installed card contains some of the unit's OS, so obviously taking that out would have a very negative effect on the model.
There are reports of bugs having been seen on the Dell Venue Pro, including problems with the headphone jack and the camera settings although the problem with the camera appears to be something seen across the Windows Phone 7 platform. As we
reported
, Dell has already agreed to give a brand new handset to those who received a model with a faulty Wi-Fi radio.
source:
electronista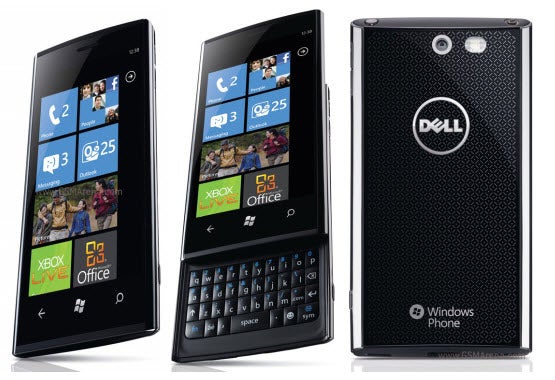 The Dell Venture Pro is getting a wider launch the next time around
Recommended Stories