Why American Airlines bought 17,000 Samsung GALAXY Note II units instead of the Apple iPad
47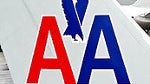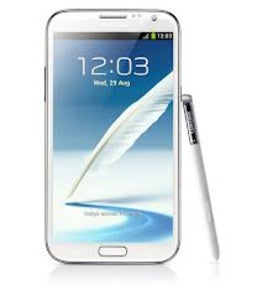 The Samsung GALAXY Note II flies with American Airlines
American Airlines was looking to arm their flight attendants with a phablet or tablet so that they could be up to date on flight information, passenger's personal preferences and have answers at their fingertips to questions about connecting flights. Considering that
10,000 American Airlines pilots use the Apple iPad in the cockpit
, it would seem that the iPad or perhaps the
Apple iPad mini
would have been a logical choice.
On the other hand, according to Lisa Canada, AA's Managing Director of Operations Technology, American Airlines maintenance personnel use the
Samsung Galaxy Tab
to help them quickly find the cause of a problem and the same tablet is given to passengers on American's Business Class so that they can obtain
premium inflight entertainment
.
Canada said that after months of testing different devices for the flight attendants, and looking at feedback from employees, "
We felt that Samsung's tablets were best suited to our enterprise environment, plus we were able to make customizations to fit our needs
." And Samsung's SAFE (Samsung For Enterprise) initiative provided American Airlines with the safety that the airline wanted.
"Our priority is to make serving our customers easy and as intuitive as possible. This includes efforts such as rolling out tablets that simplify and modernize the American experience."-Lisa Canada, Managing Director of Operations, American Airlines
source:
BusinessInsider