Which rumored Apple iPhone 7 feature are you most excited about?
51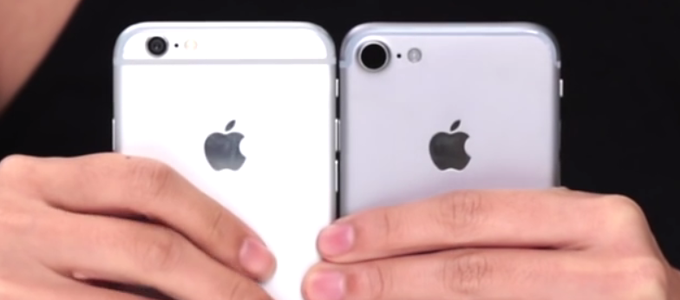 Apple is expected to announce two new iPhones in less than a month at its biggest event for the year. Meanwhile, we are bombarded with
leaked pictures of shells and dummy units of those upcoming phones
, all convincingly driving one point: there will be no re-design this time around. Apart from a minor change bringing more discreet antenna lines in the new iPhones, the two upcoming phones will mostly look just like the iPhone 6s family, which looked almost exactly like the iPhone 6 series.
Don't be so quick to write the iPhone just yet, though. Despite Apple's excellent track record with new designs, the company is also known for working relentlessly on new features that work smoothly and are mostly bug-free. This is the type of gradual hard work that has brought the company to where it is now.
And if you look deeper, there is a few expected and rumored things about this new iPhone that sound exciting. We've summed them up right below, and we're looking forward to you telling us your favorite. And if none of them is exciting for you, let us know your thoughts why and what would make a new iPhone exciting these days, all in the comments below.