Which high-end phone likely to be showcased at MWC are you most excited about?
52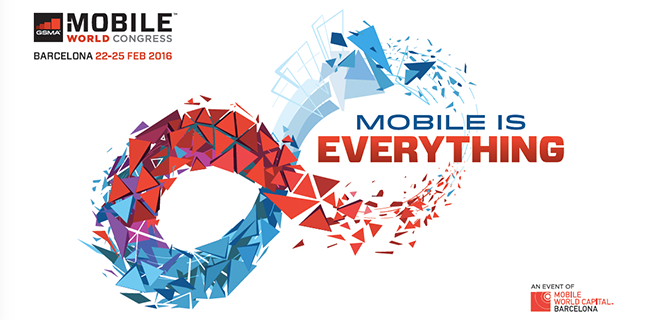 The Mobile World Congress 2016 is fast approaching, and we are already charging up the camera batteries and dusting off our travel gear, ready to invade the world's largest mobile communications expo en masse, dashing across the showfloor from one booth to another.
It will be one for the ages, too. Unlike last year, or the year before that, LG will be challenging Samsung's high-end hegemony directly, unveiling its
G5
flagship on the same very day when the
Galaxy S7
and
S7 Edge
are expected to be announced. This shows a certain level of confidence by Korea's runner-up smartphone giant that hasn't been evident with the last two G-line editions, indicating we might have something truly remarkable in store from LG this time. Indeed, rumors are that it will sport a premium metal chassis and an intriguing modular design, on top of the usual bells and whistles, so we can't wait to handle the G5 in person next week.
As for the Galaxy S7, it should be as good as Samsung can make it, and that means a lot these days - premium design, long battery life and waterproofing are all supposedly in store, but we are most excited about the speculated brand new camera unit with huge sensor on the back. Those two juggernauts won't be the only game in Barcelona, though. Xiaomi should be flaunting its
Mi5
there, which could very well be the best value-for-money exchange for a Snapdragon 820-equipped phone, while Huawei, which is now the third-largest cell phone maker, is expected to showcase its own
P9
flagship with a dual-camera setup.
All in all, we might have one of the best MWC experiences in years, starting next week, that is why we wanted to ask you which of these flagship phones that will be potentially unveiled at the expo are you most excited about? Tell us in the poll below, and reveal why in the comments.