WhatsApp to add option to share any type of file in future update
3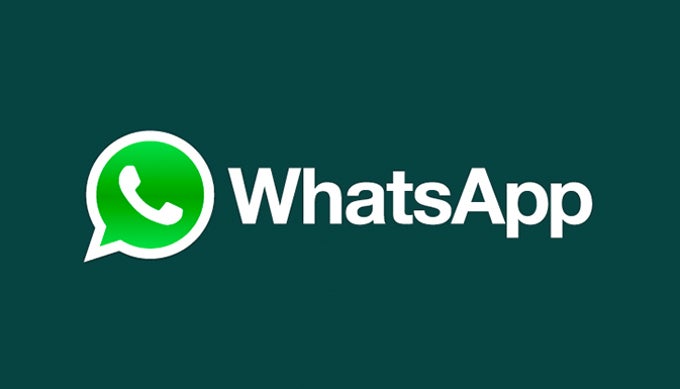 WhatsApp is testing many new features and improvements, but some of them never go public for reasons unknown. The latest feature that the company is now experimenting with will allow
WhatsApp users
to share any type of file using the Android, iOS and desktop version of the app.
For the time being, WhatsApp does not support the share of all file types, so you're forced to use third-party apps in some cases. The good news is the situation might change in the not so distant future.
Apparently, the developer is already pushing the new feature to a limited number of WhatsApp users on Android, iOS and Windows Phone platforms. Currently, the new option enables users to share a maximum file size of 100MB (Android), 128MB (iOS) or 64MB (desktop).
If you're one of the lucky
WhatsApp
users that get the new feature, you'll most likely notice that the sharing part works very slow at the moment, which is understandable considering the feature is currently being tested.
WhatsApp already allows users to share PDF and Office documents, but with the addition of the new feature, the only limit will be the size and not the type of the file.