WhatsApp added encryption to iCloud backups without telling anyone
1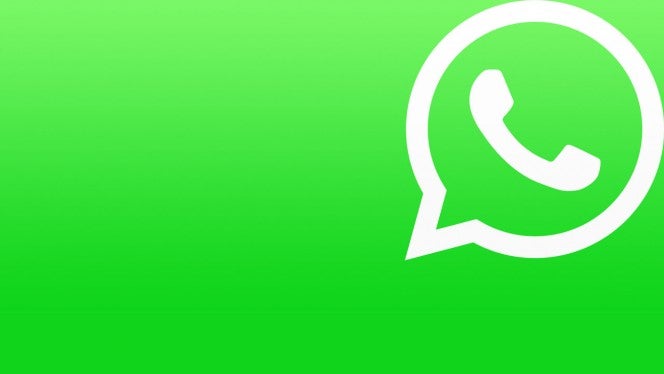 WhatsApp has upgraded the security on its iCloud backup feature, allowing for the possibility to encrypt backups. Apparently, the iCloud backup encryption option has been around for months, but it was only brought to light after a company by the name of Oxygen Forensics managed to bypass it.
The method is longwinded and involves having access to the SIM card with the number used by WhatsApp for verification and generating the encryption key. The encrypted WA data is downloaded from iCloud and broken into by generating the encryption key and passing the verification process. The method could be used by law enforcement if it happened to be ahold of a device. The break-in would work if the WhatsApp account on it has been deleted, but iCloud backups are still available.
Immunizing backups against any potential attacks is what a responsible company ought to do, and that's no problem for WhatsApp. Moreover, the company is known for protecting user data against government breaches and refusing to hand it over to authorities. If you are worried still, you can circumvent this particular loophole by simply disabling iCloud backups. As usual, what you lose in convenience, you gain back in security.
ALSO READ
source:
TechCrunch