What phones will 2017 bring? MWC has the trends and innovation answers
7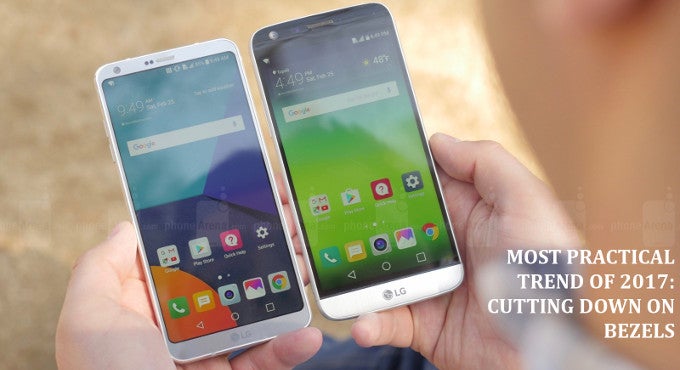 As the largest expo in the phone, tablet and wireless communication industries, the Mobile World Congress is usually the place where everyone strives to show their best devices, services and present innovations that aren't even in a handset yet. The fight for the tech journalist eyeballs is fierce, and the attention-grabbing presentation headlines often promise more than is actually delivered.
The MWC, however, is a good predictor of where the mobile industry will flock to in any given year, and current trends are easily observable as there are simply too many companies in one place that start touting a new feature at once.
We had the unique opportunity to roam the show floors freely, toying around with phones, tablets, and assorted gadgets, or bumping into zealous reps that were bent on extolling the virtues of their gear, so we've compiled a roundup of the 2017 mobile industry trends that can be grasped from the MWC expo, and true innovations worth their mention in a "best" list.