What do you think Android N will end up being called?
99+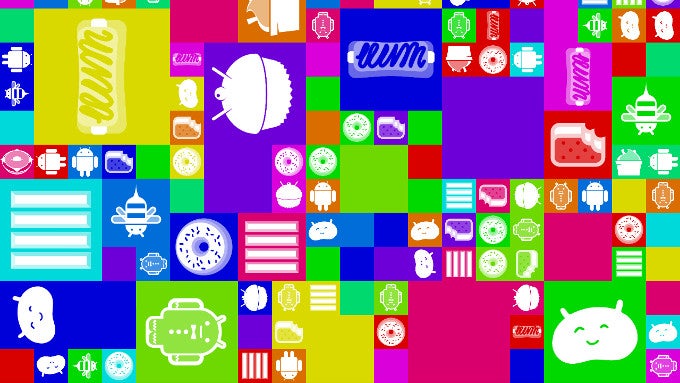 Android Alpha, Beta, Cupcake, Donut, Eclair, Froyo, Gingerbread, Honeycomb, Ice Cream Sandwich, Jelly Bean, KitKat, Lollipop, Marshmallow. Anything strikes you as consistent there? Yep, Google is obsessed with desserts and dedicates each major Android version to one. But that's not all—the naming scheme is alphabetical, so the first letter of each subsequent release is guaranteed. So we know that following Marshmallow, we've got a dessert starting with 'N' in the works.
Likely to be released at some point in 2016 (read: at Google I/O, most probably), Android N has already entered the rumor phase, and we even have
a selection of likely features
to follow. Obviously, we can't be absolutely sure about anything right now, including the name. But keeping with what has morphed into a kind of tradition over here at PhoneArena, it's time we once again play a game of dessert names. We source a number of likely dessert names, and you do the picking. After all, Google CEO Sundar Pichai did (jokingly) suggest that Android N's name might be community-sourced through an online poll. This is our chance, boys and girls, let's give Mr. Pichai something to think about!