Waze is finally available on Android Auto
6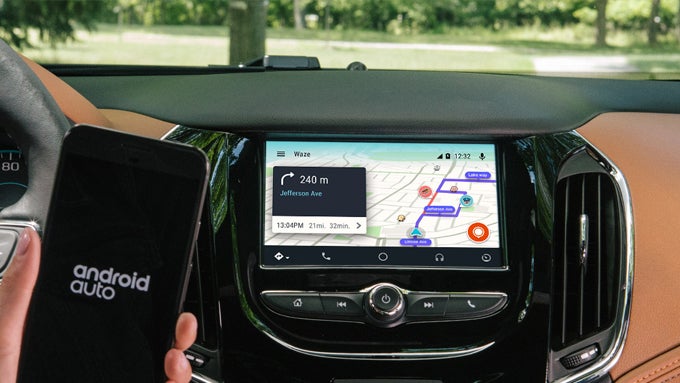 After a couple of months of beta testing, the popular, Google-owned navigation service Waze has finally made its way to Android Auto.
The Android Auto app retains the functionality of its mobile counterpart, including the familiar police, traffic, and crash reporting features, but adapts everything for the much larger screen of your car's center console. Everything is pretty straightforward, especially if you have experience with the mobile app, and initiating routes is easier than ever. All it takes is an "Ok Google" and the name your final stop. Of course, your "Home" and "Work" locations, as well as all other places that you may have starred on the mobile app, will translate to Waze on Android Auto when you sync it up.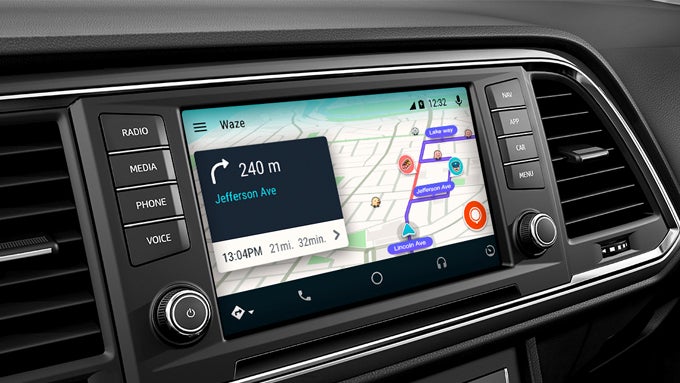 Google Maps has been a go-to service for many Android Auto users for quite some time now, and although it still has its place on the platform, Waze brings so much more to the table when it comes to GPS navigation. Many of you are probably already using the app on your smartphones, but if you own a car that supports Android Auto, there's no good reason to keep mounting your phone on the dashboard and squint at the small screen!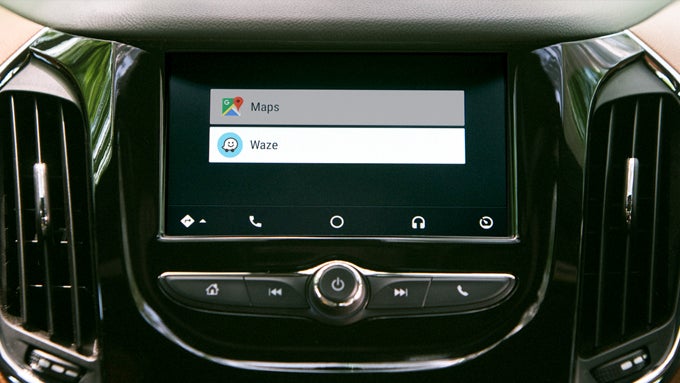 Further, Waze's interface has been re-tailored to work on much larger displays and to be useful and efficient while driving, which means that the map is now much larger and so are the various icons on it, denoting alerts, hazards, points of interest, and others. You'll also get the familiar visual and audio alerts to keep you informed of what's ahead and to help you find the quickest routes to your destination.
Setting up Waze on your car is easy. All you have to do is install the latest versions of the Android Auto and Waze apps on you smartphone, connect your phone to one of the USB ports on your center console, select "Waze" from the navigational menu, and you're pretty much set! For more detailed instructions, refer to the official Waze blog, linked below.