Watch out, the iPhone 5 may have a 5th row of apps!
99+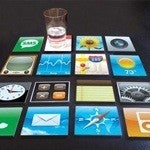 We've been wondering what kind of tricks the new iPhone would have up its sleeve, and we may have just come across some definitive proof that the device will be called the iPhone 5, which could be in reference to having 5 rows of apps per home screen. Okay, that's really not true at all. We still have no idea what the name of the device will be, but it does look like there will be a 5th row of apps on each home screen.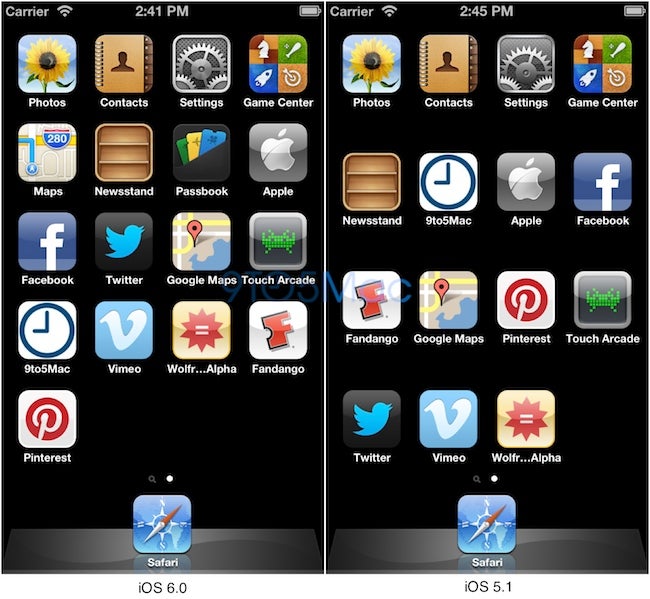 We've already seen the
physical mockups
of the device, which point towards the device being taller, but a bit thinner than its predecessors, so the extra row of apps makes sense. Apparently, someone was playing around in Xcode and found that by setting the resolution to
640 x 1136 or higher, the default setup of the home screen changes from 4 rows of icons to 5. This only happened with the iOS 6 emulator though, with the iOS 5.1 emulator the default was 4 rows of apps with extra space in between.
So, that seems to point to the next iPhone having at least a

640 x 1136 resolution, but we'd expect Apple to hit the 720 pixel mark on the width in order to be able to market the device as HD. Still, it's good to know that even though we still haven't seen any evidence of a widget/live tile competitor from Apple, the company is going to put even more app icons on the screen.